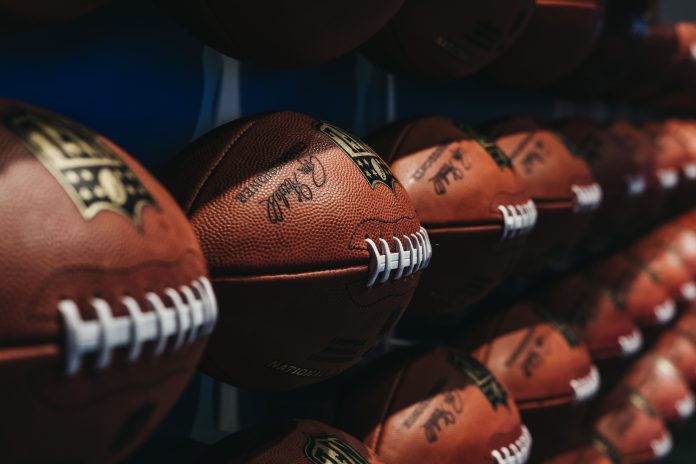 The New York Giants, New York Jets, and the Buffalo Bills have taken a stance on upholding integrity in the National Football League (NFL) if sports betting is to be legalised.
The three teams from the NFL have urged state policy makers to allow the leagues to cut certain wagering type in a letter to The New York State Senate Racing, Gaming, and Wagering Committee, co-signed by the trio.
The letter detailed: "While we respect the Court's ruling, the absence of clear and enforceable legal standards for sports betting threatens the integrity of our nation's professional and amateur sporting contests. There is no greater priority for the NFL than protecting the integrity of our sport and the welfare of our players."
The position taken by the three teams echoes a similar stance taken by the Major League Baseball (MLB) and National Basketball Association (NBA) who also suggested that certain wagering types should be cut.
"Examples might range from the number of passing yards by a quarterback in a football game or number of points or rebounds by a team during a quarter of basketball game, to the number of 'throw-ins' in a soccer match – or even how many flags a referee might throw in a contest," the letter read.
The three teams set out four core standards for sports betting legalization that the Committee and the New York Senate should consider: a legal, regulated sports betting environment with substantial consumer protections; protection of content and intellectual property; fan access to official data; and adequate resources, monitoring and enforcement tools necessary for law enforcement to protect our fans by eliminating the illegal sports betting marketplace.
New Jersey, which currently hosts the home fixtures of both the New York Giants and the New York Jets, does not currently give the leagues the authority to cut certain types of wagers.
"We said we'd get back to them after a review of each request," said David Rebuck, Director of the N.J. Division Of Gaming Enforcement. "It's not an absolute veto power by any means – we'd never give them that – but there is dialogue."