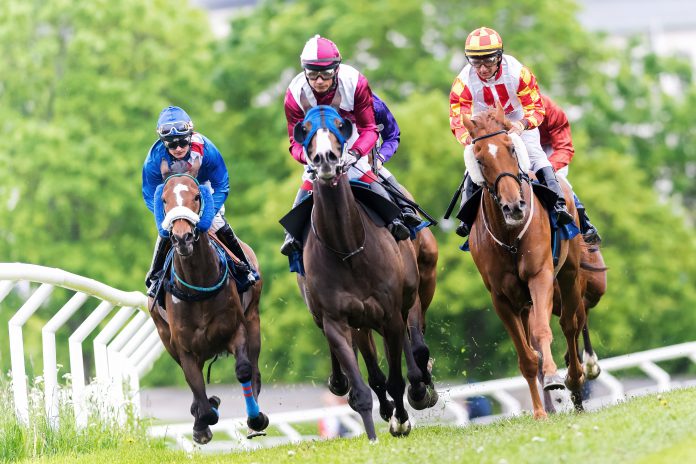 New Zealand's government has confirmed that it will be repealing the current levy system on the country's racing industry, with plans to phase the levy out in the next three years.
Racing Minister, and Deputy Prime Minister Winston Peters has confirmed that the levy earnings will be redistributed towards the racing codes and Sport New Zealand in a bid to revamp the industry.
As it stands, the betting levy represents four per cent of betting profits – which amounted to $13.9 million in 2018.
"Redirecting the betting levy is a step towards revitalising of the racing industry. It was a recommendation of the Messara review of the racing industry, and was endorsed by the Ministerial Advisory Committee (MAC)," Peters said.
"The funds will be redistributed to the racing codes and Sport New Zealand, with a proportion set aside to support the reduction of gambling harm. This change will provide an important source of revenue for industry investment decisions."
Peters said that repealing the levy would be an integral step towards revamping New Zealand's racing industry. He added: "The racing industry plays a vital role in the New Zealand economy, having contributed NZ$1.6bn to the economy in 2016/17 whilst employing tens of thousands of New Zealanders, many of them young, and boosting New Zealand's exports.
"It is important that the industry is revitalised and placed on a sustainable footing for the future. Redirecting the betting levy funds is only one of a number of steps the government is undertaking."
The decision has been backed by The New Zealand Racing Board (NZRB), with CEO John Allen saying that it will provide "some much needed relief to an industry where many are struggling to make ends meet and help support them".
Allen added: "The New Zealand racing industry is responsible for generating NZ$1.6bn in value-added contribution to the New Zealand economy and over 14,000 full time equivalent jobs.
"This announcement is an important element towards safeguarding the future."