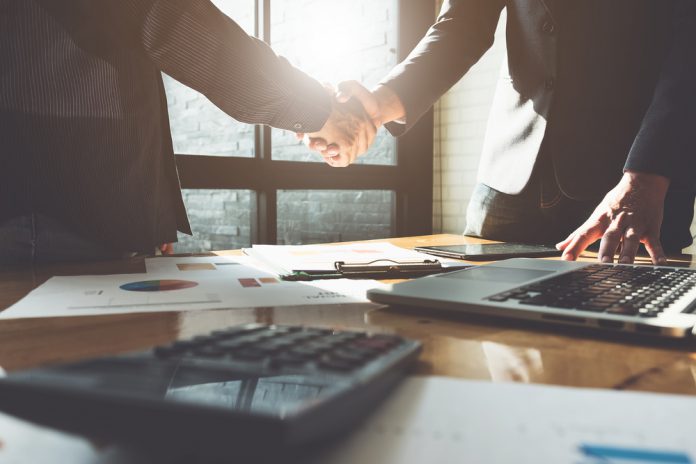 Sports technology platforms Connexi has agreed a new strategic partnership with The Athlete Media Group.
The partnership is aiming to increase the connection between the global sports marketplace with brands, from both a rights holders' position and a professional athlete angle.
Rory Stewart-Richardson, Founder and CEO of Connexi, commented: "I am delighted to partner with Mark and his team. The individual athlete space has been something we've been exploring for a while and with Mark's expertise, and unique proposition with so many purpose-driven athletes, it seemed very complimentary and with our evolving tech, a logical and exciting next step that is going to add value to the brands and agencies that we have on-board."
The collaboration will focus on brand and agency briefs to provide more holistic, creative solutions to its clients around the globe.
Mark Middlemas, CEO and Founder of The Athlete Media Group, added: "We're delighted to be working with Rory and his market-leading Connexi team.Our partnership will deliver a more holistic, data-driven offering to our brand and agency customers globally and we're excited to share these benefits with our purpose-driven athletes and experts."
Connexi currently has an extensive portfolio of brands and agencies using the platform to access over £400m worth of rightsholder briefs currently available from around the globe whilst The Athlete Media Group platform works with 217 elite athletes across 38 sports.
PHD co-founder Jonathan Durden and ex-Synergy boss Tim Crow are among the industry leaders to have joined the Connexi board.