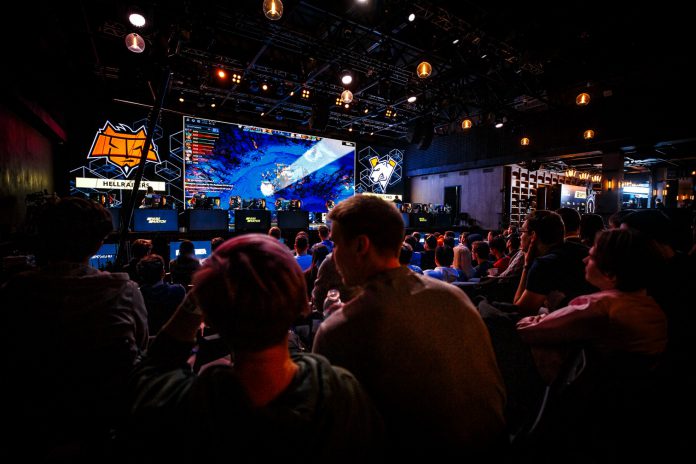 Parimatch has united with ESforce Holding for the Dota2 Parimatch League Season 1 with a prize pool of $75,000.
This is the first time that a betting company has organised its own competition for esports fans. At the league final, more than 1000 spectators had the opportunity to attend the event, held at Yota Arena in Moscow, by registering in advance.
Maxim Maslov, Epic Esports Events CEO commented: "We saw a very impressive level of play in the first season. We are sure that the fans were entertained. We want to develop the Dota 2 community throughout the CIS, and League Parimatch helps us a lot in this. In addition, we strive to give talented players the opportunity to develop – and we believe in the next season we will see new future stars."
In the competition's inaugural season, broadcasts of games gathered more than six million views in total on the Twitch platform, with an average number of viewers for League broadcasts of 36,000 people.
Stepan Shulga, Head of esports at Parimatch added: "We managed to create a unique Russian-language league for players, which has become an excellent base for rivalry in the CIS region. I hope that our tournament has pleased the esports community and will further develop the Russian-speaking scene of Dota 2.
"We are excited to announce the second season of Parimatch League, where the best teams from the CIS region will now fight for a $100,000 prize pool. It will be worth following."