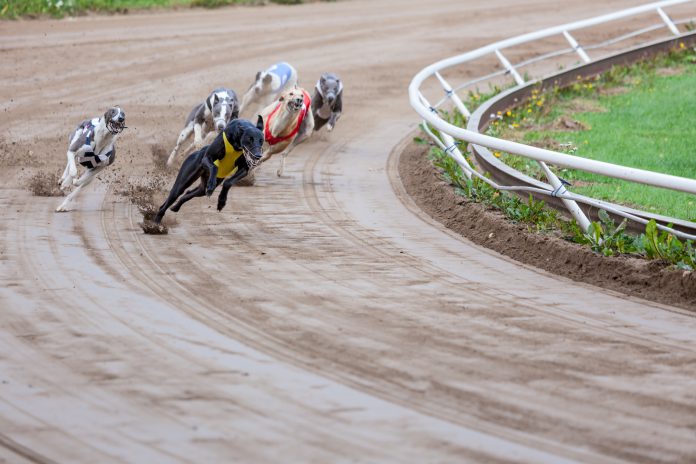 Strengthening its racing leadership team, Arena Racing Company (ARC) has named Mark Spincer as its new Managing Director of the company's Racing Division.
Under his new role, which is effective immediately, Spincer will take responsibility for ARC's sixteen racecourse sites and four greyhound stadia.
Martin Cruddace, ARC Chief Executive, commented: "We are very pleased to confirm the appointment of Mark Spincer as Managing Director of ARC's Racing Division, given his considerable experience and expertise.
"He has done an excellent job as Group Operations Director, with day to day management of our various sites, but we believe that this new role will be a significant benefit in building the business over the coming years."
Spincer added: "We have tremendous teams working across our sites, and as such, I am very much looking forward to taking on this new role. Delivering fantastic events and excellent customer experiences have been at the heart of my career at ARC and will very much continue to be the focus moving forward".
Prior to the new appointment, Spincer has worked with ARC for over 12 years, having previously held the position of Executive Director of both Newcastle and Doncaster Racecourses. Latterly, he has been ARC Group Operations Director since 2015.