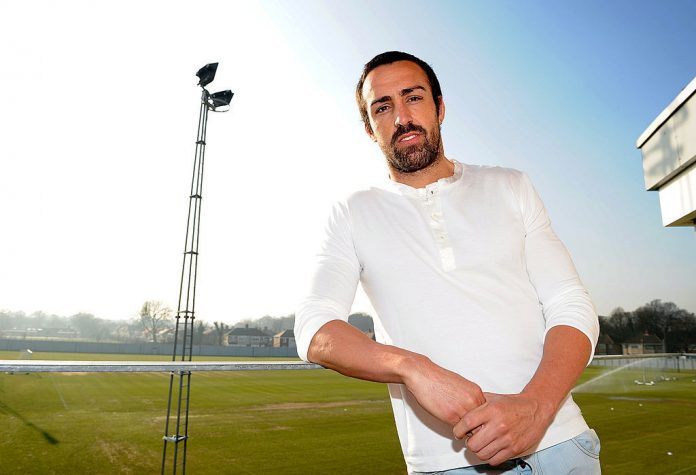 Former Liverpool and Newcastle left back José Enrique has been selected as the new global brand ambassador for wellness company Switch & Co.
Kicking off an eight-week schedule, Switch & Co will grant Enrique's social media audience exclusive access to the Switch+ platform, which allows users to be active wherever they are through livestream sessions with Enrique, on-demand videos and masterclass series until January 31st 2021.
In addition, the ex-Premier League star will host a series of fitness and wellness sessions alongside Switch+ coaches, finishing each class with a live audience Q&A.
Enrique approached the brand to promote their services after he was introduced to the platform earlier this year following his personal struggle with physical and mental wellness.
"Professional athletes do live very privileged lives, but we all share the same health issues whether they be physical or mental, especially right now where the whole world is in this pandemic together and under the same conditions. When I discovered Switch+ I immediately wanted to make it available to as many people as I could," said Enrique.
"During these difficult and often lonely times we find ourselves currently in, I don't only want to stress the importance of physical wellness but the impact it has on mental wellbeing too. What Switch & Co has created is so simple and so valuable, I am excited to be able to share it with my own followers, who did so much for me when I needed them."
Commenting on the new partnership, Gary Blowers, CEO at Switch & Co added: "José's enthusiasm for Switch+ is wonderful to see. This is our first ambassador program and we're looking forward to seeing the results of this partnership. As a direct result of our 2020 growth we will be collaborating with a number of big-name institutions and sports personalities. Watch this space."