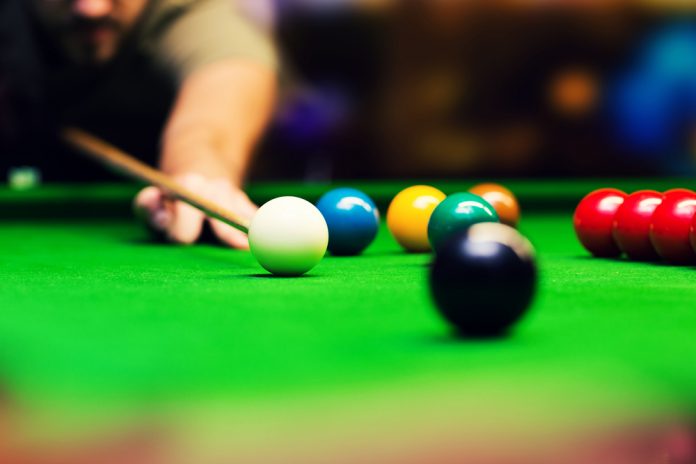 Matchroom has launched a range of dedicated iOS and Android apps, developed by the StreamAMG agency, to support the expansion of the Matchroom Live multi-sport OTT streaming service.
Launched in May 2020, Matchroom Live acts as a single destination for the promoter's portfolio of events across 12 different sports, hosting live events for territories outside of existing broadcast agreements, as well as on demand content spanning over 40 years of Matchroom's archive for free to users worldwide.
The apps, which will be available to download via the App Store or Google Play, will be customised to showcase Matchroom's offering and presenting fans with a 'fast and intuitive experience', serving content tailored to the user's territory.
Built on StreamAMG's specialist StreamPlay frontend OTT framework, the apps also offer premium features including the QuadPlay view, displaying up to four live events at once, whilst also providing the ability to cast to a market-leading array of connected devices.
Hugo Sharman, Chief Executive Officer at StreamAMG, commented: "Matchroom Live is a unique project, and we're proud to be working with Matchroom to realise their vision for the service. We're excited to launch new iOS and Android apps to make it easier than ever for fans to enjoy the incredible array of live and on demand content available on the platform."
In addition, Matchroom has also rolled out a new subscription option for live events broadcast on the platform alongside the new apps.
As a result, fans will be able to enjoy access to all live events available in their territory for a single monthly fee, beginning with the Betfred World Snooker Championships which kicks off on 17 April.
"We're delighted to expand Matchroom Live with the launch of new mobile apps," announced 
Barry Hearn OBE, Chairman of Matchroom. "The service has been a great success so far and we're looking forward to working with StreamAMG to bring our events to even more fans around the world."
The announcement follows on from the launch of the promoter's new independent media arm at the start of the year which will become the home to production of live events, original documentaries and shoulder programming for all broadcast platforms.