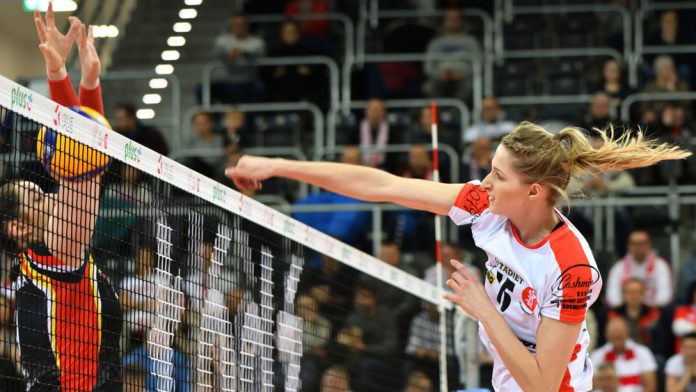 The Polish Volleyball Federation (PFV) has renewed its partnership with Statscore, with an emphasis on data-driven content creation for fans of the sport.
The renewal will run for a further two seasons, with Statscore providing full data-driven courage of all national team games – including friendlies – as well as domestic men's and women's competitions.
"We're pleased that under the new agreement our collaboration has been extended, and that Statscore will continue to deliver match data for PVF's website and social media as our Official Sports Data Provider," said Justyna Tkaczyńska, Head of Marketing Department at PVF.
"We realise that, in addition to the basic information about the scores, volleyball fans are increasingly often looking for extensive and attractively presented match statistics, related both to teams' and players' performances. 
"Thanks to the cooperation with Statscore, we are able to provide our fans with this kind of content quickly and professionally."
Coverage will be provided through a dedicated LeagueCentre, including live trackers and 2D animations of Poland's top tier volleyball leagues. Statscore's data and widgets will also continue to feature on the official website of the PVF.
"We are happy to renew our tie with the Polish Volleyball Federation, which is one of the most important partners for Statscore within the professional sports industry," said Jakub Myszkorowski, Chief Commercial Officer at Statscore.
"When you think about global volleyball there is not a more prominent federation to work with than Polish, which represents the world champions men's team! It was not only a matter of business relation but mainly a matter of our ambition to be on the side of the people who know how to play volleyball better than anyone else in the world!"
In addition to the PVF, Statscore holds agreements with Poland's 2. Liga Ekstraliga and Women's Ekstraliga, as well as securing the naming rights to the Futsal Ekstraliga in August 2020, maintaining a strong position in its home country's sports data market.