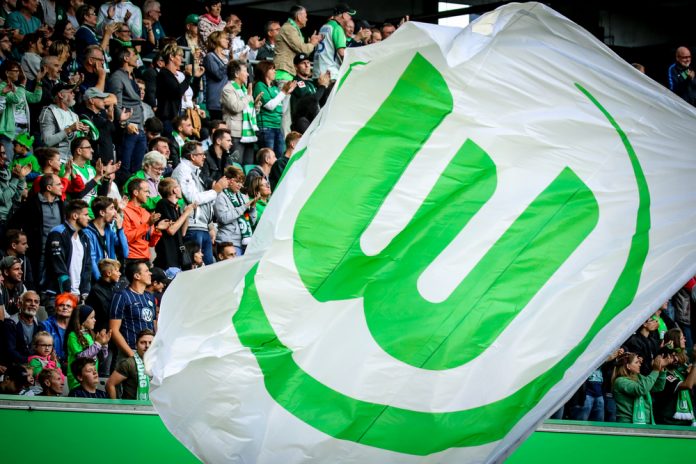 Forming a unique collaboration, Bundesliga club VfL Wolfsburg has been named as the official kit sponsor of US-based football team Chattanooga FC.
The franchise, which competes in the third tier National Independent Soccer Association (NISA), will feature Wolfsburg's logo on its away kit for the duration of the 2021, as part of a deal which marks the first time a US club has been sponsored by a top flight professional European side.
Building on the existing strategic alliance between the two clubs, formed in 2017, Wolfsburg will back the the return of Chattanooga's women's team next year, as well as its youth programmes, player development and coaching education.
Michael Meeske, Wolfsburg's Managing Director, commented: "We have a longstanding partnership with CFC, which we are now taking to the next level. With this unique activation at an important Volkswagen location, we want to make our contribution to providing sustainable support to the local community.
"Our logo on the chest of the away jerseys symbolises the fact that we will increasingly share our values and stance with the club in the future and not only support it through know-how transfer in promoting youth development, but also take an holistic approach together to drive this into a true partnership and in the course of this, also bring women's football back to Chattanooga."
The German and US football teams are connected via car manufacturer Volkswagen, which owns Wolfsburg and has a production site located in Chattanooga, Tennessee.
Similarly, fellow Bundesliga club Bayern Munich formed a player development partnership with Major League Soccer (MLS) outfit FC Dallas in 2018, and Hoffenheim announced a collaboration with FC Cincinnati last year.