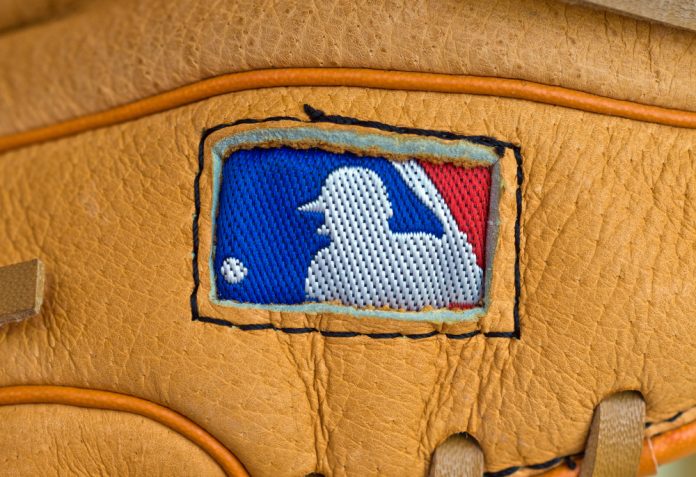 Major League Baseball (MLB) has formed a partnership with Audacy, designating the multiplatform audio company the league's official digital audio and podcast partner.
As part of the partnership, Audacy – which was recently rebranded from Entercom Communications and operates 39 all-sports stations across the country – will produce and distribute official podcast programming for the league and its clubs.
Marking the beginning of the collaboration, MLB and Audacy will develop a flagship podcast series which delves into the sport's most dramatic postseason campaigns, with the first installment – due for release in the fall – revisiting the Chicago Cubs' 2016 World Series campaign.
Additional podcasts in development include a series on fathers and sons who played MLB, and a lifestyle series exploring the cultures, traditions and locations specific to MLB ballparks.
Furthermore, Audacy will collaborate with all 30 clubs to develop further new podcast content, including a podcast partnership with the Boston Red Sox which will be centred around fan engagement and fan-created content.
The firm will also serve as the exclusive advertising sales partner for MLB audio streams within the league's subscription products and work with the league to maximise the distribution of league and club podcasts worldwide.
Audacy also serves as the flagship home of 41 professional teams and over 50 Division 1 collegiate programmes, including the New York Yankees and Boston Red Sox, Dallas Cowboys and Kansas City Chiefs, Golden State Warriors and Chicago Bulls, and University of Michigan and University of Oregon, among others.
The partnership also encompasses a comprehensive content and services deal with BetQL, the sports betting subsidiary of Audacy, including the development of custom programming, as well as BetQL personalities and editorial content being utilised on MLB platforms.