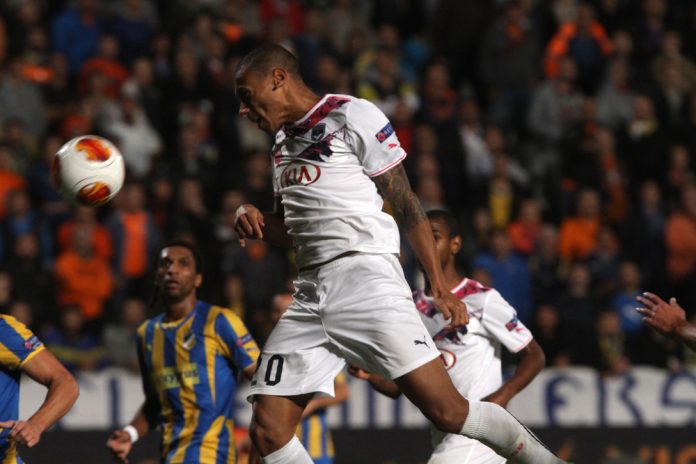 Ligue 1 side FC Girondins de Bordeaux has signed up French online poker and sportsbook operator Winamax as its principal shirt sponsor.
Under the terms of the new collaboration, Winamax will replace French leisure and hospitality group Bistro Régent as principal sponsor of FC Bordeaux.
Winamax, which is France's biggest online poker room, had previously branded the Les Girondins front of shirt for the period spanning 2015 to 2019.
Commencing its sponsorship, Winamax outlined that it had begun campaigns and content to resonate with the passion of Girondins fanbase ahead of the start of a new Ligue 1 season on 6 August.
Furthermore, Winamax will support FC Bordeaux's local and grassroots initiatives, to assist with the post-lockdown recovery of football activities around the province of Gironde – in which FC Bordeaux serves as the province's biggest sporting organisation.
"The Club is proud to find Winamax as a major sponsor," said Gérard Lopez, Club President of FB Bordeaux. "The confidence and loyalty of this major player in online betting, in this very special context, is tremendous proof of the central place occupied by FC Girondins de Bordeaux in the landscape of French football.
"This agreement testifies to Winamax's determination to support us in the development of the Club and its renewal. Together we will write a new page in the history of this historic Club."