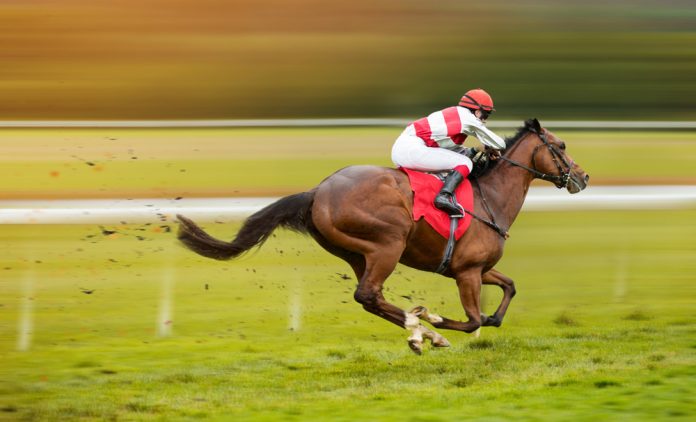 Scandinavian pay-TV network Allente has acquired the broadcasting rights to the Ab Trav och Galopp's (ATG) 'ATG Live' horse racing channel.
The TV platform will provide coverage of live racing and triotting meetings from ATG syndicated racetracks from 16 August, with broadcasts made available to all free-view Scandinavian audiences via Channel 23.
However, for Swedish audiences, ATG Live programming will continue to be hosted by COM HEM, the cable and digital TV network of Tele2 AB.
ATG Live will continue to be produced by broadcast partner Kanal75, delivering +5,000 hours of ATG racing fixtures to domestic and international TV partners and across ATG's retail network of 2000 Swedish retail betting points.
Allente is a Scandinavian-licensed TV distributor that offers its pay-TV service via satellite connection and IPTV, to over 1.2 million customers in Denmark, Finland, Norway and Sweden.
The addition of Allente as a ATG broadcast partner comes as Svensk Travsport, Swedish racing's governing body, agrees to trial a new V64 Xpress winter competition format.
Scheduled to last 13-weeks the V64 Xpress format has been co-developed by Svensk Travsport and ATG to significantly reduce breaks and intervals by providing simulcasts across ATG venues.
Trails of the V64 format will begin this September across ATG venues that will broadcast simultaneous back-to-back races, with the aim to establish a new Swedish winter racing competition beginning in 2022.