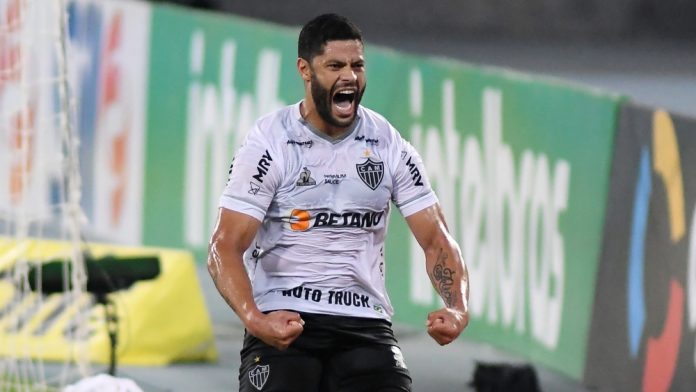 Current Brazilian and Copa do Brasil champions Atlético-MG has teamed up with OneFootball in a content partnership agreement.
Under the terms of the link-up, all content published on the club's official website, along with original club videos, will be distributed via OneFootball's platform.
Murilo Lima, Manager of Partnerships with clubs, leagues and federations of OneFootball in Brazil and Portugal, stated: "Atletico-MG is the current Brazilian and Copa do Brasil champion and has great players in its current squad, with appeal in several countries.
"This partnership will not only make it possible to reach new audiences for the club, but also the possibility of monetising the content at a global level."
Moreover, the deal, according to the digital content platform, will allow Atlético-MG to access OneFootball's young fan base and offer original team content. In addition, all news related to the Minas Gerais club, as well as statistics and live results, will become accessible to fans across the globe.
The news will also be displayed with the official name and shield of the current champion of the Copa do Brasil and the Campeonato Brasileiro.
The alliance between the two entities will see the Brazilian club utilise OneFootball Player – formerly the Dugout platform – the create the club's video content, which will include archival material, behind the scenes, goal clips and highlights clips.
"We are going to bring official content to a young and highly engaged audience from different countries," stated André Lamounier, Communication Director for Atlético-MG.
Currently, OneFootball is available in 12 languages in Brazil. Furthermore, in addition to Atlético-MG, the platform has partnerships with the Brazilian Football Confederation (CBF), Corinthians, Santos, América-MG, Goiás, Red Bull Bragantino, Internacional, Vasco, Ceará, Bahia, Fluminense, Coritiba and Juventude.