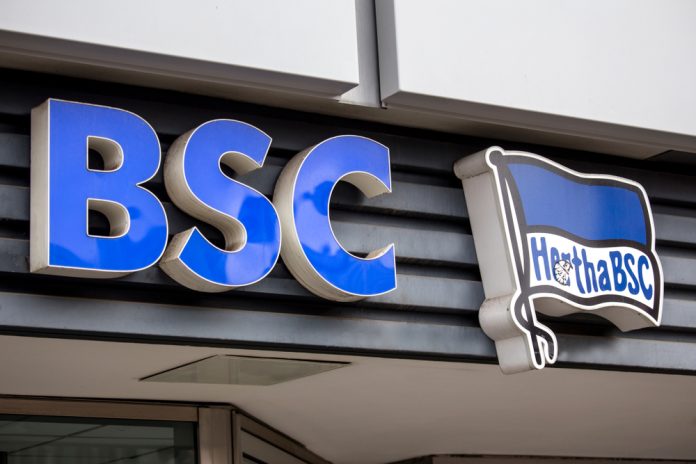 Hertha BSC has named property developer, CG Elementum AG, the club's official sleeve sponsor and exclusive partner in an extended agreement,
Until 30 June 2025, the Berlin-based company's logo will be on the sleeves of the Bundesliga first-team shirts for all league and cup games with immediate effect.
Thomas E. Herrich, Executive Board Member at Hertha, commented: "During our conversations with CG Elementum, we were able to convince them to further expand their partnership with Hertha BSC.
"We now have a strong, reliable partner by our side, who will work alongside us as our sleeve sponsor in the coming years."
Furthermore, the company will also gain a range of advertising rights such as featuring on the two LED boards next to the pitch.
Thorben Jeß, Vice President of Team Hertha BSC at SportFive, added: "Starting the new season with CG Elementum as our sleeve sponsor and exclusive partner is a great sign. We are really pleased that we have been able to take our cooperation with a long-term partner to the next level."
The company underlined its long-term connection with Hertha BSC whilst underlining the level of respect it has for the club, its fans and all the staff members.
"As a company based in Berlin, we want to make our mark. We were delighted that our logo will be on the left sleeve of Hertha's first-team shirts," said Christoph Gröner, Chairman of CG Elementum AG.
Hertha lost the first game of the season against Union Berlin on Saturday, but are now set to take on Eintracht Frankfurt this weekend who also missed out on three points in their last game.