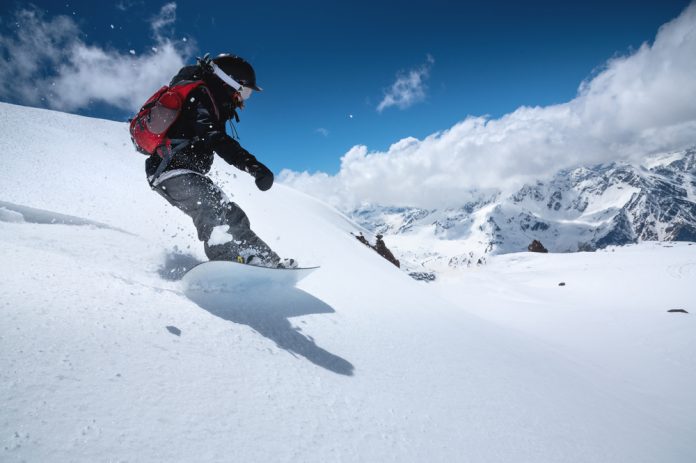 GB Snowsport has created a partnership with Rubicon RAW, which will see the energy drink group support British skiers and snowboarders.
As the Milan-Cortina Olympic and Paralympic cycle gets underway, Athletes across different World Cup teams will wear Rubicon RAW branding on race suits and competition equipment.
Vicky Gosling, GB Snowsport Chief Executive, said: "We are delighted to have a major energy drinks brand like Rubicon RAW come on board. We value partnerships with brands that align with our core values and this is certainly the case here.
"We look forward to a winning partnership that supports our mutual growth and shared belief in the potential of Britain's ski and snowboard athletes."
Described as a 'wide-ranging' partnership, the deal will also see GB Snowsport and Rubicon RAW collaborate on different opportunities in a bid to bring world class British skiers and snowboarders closer to fans across the country.
"We are excited to be entering into a partnership with GB Snowsport and to share our passion for high energy sports with their fans and communities across the UK," added Adrian Troy, Marketing Director at Barr soft drinks.
"We are looking forward to working with the teams at such an exciting time for the sport and supporting their program to put British World Class skiers and snowboarders onto World Cup and World Championships podiums."
The deal is said to stretch to the next few seasons, whilst the company has highlighted its support for the sport and desire in helping share GB Snowsport with more fans 'at home and around the world'. 
"We're all super excited to have Rubicon RAW on board as a partner for the next few seasons and we're really looking forward to working with them," Billy Cockrell, GB Snowsport Freestyle Snowboard World Cup Squad Member, concluded.