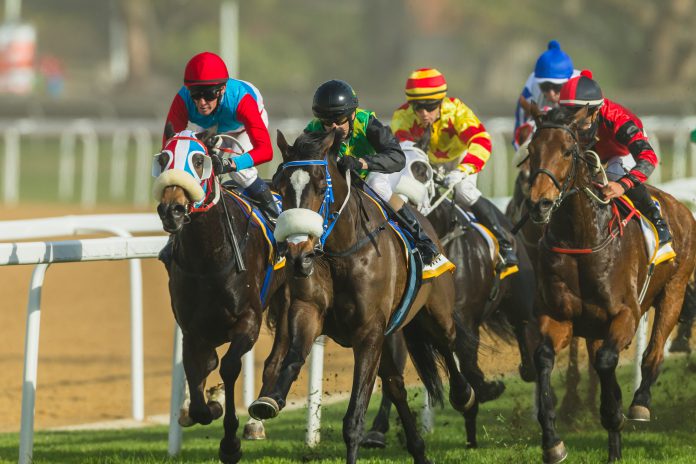 Arena Racing Company (ARC) and Royal Windsor Racecourse have confirmed that the Summer Sprint Series will now be sponsored by Marathonbet, rebranding the race as the Marathonbet Sprint Series.
The Sprint Series will take place over the course of ten Night fixtures at the Berkshire racecourse, with the £75,000 Final taking place on Monday 29 July.
The nine qualifying races and final are all due to be broadcast across the Sky Sports Racing platform. In addition, it is planned that a number of the fixtures will be simulcast on Sky Sports Main Event, growing the reach of the series to an even wider audience. 
Executive Director at Royal Windsor Racecourse, Simon Williams, celebrated the new partnership: "The Summer Sprint Series has been a great success since it was introduced to Royal Windsor three years ago and we're delighted to welcome Marathonbet on board in 2019.
"Our Monday Night Racing here at Royal Windsor is always incredibly popular, and we're excited about working with the team at Marathonbet – both on course and along with the enhanced opportunities to promote their brand through Sky Sports Racing broadcasts."
Similar to the previous years, those racing will be eligible for the final race providing they have been placed  in the top six of any of the nine qualifying races.
Natalia Zavodnik, CEO at Marathonbet, said: "We have established a positive relationship with the ARC group and are keen to build on the successes we have seen at the Brighton Festival of Racing and, more recently, Doncaster's November Handicap. We look forward to working with Windsor Racecourse on what should be a fantastic summer of racing."