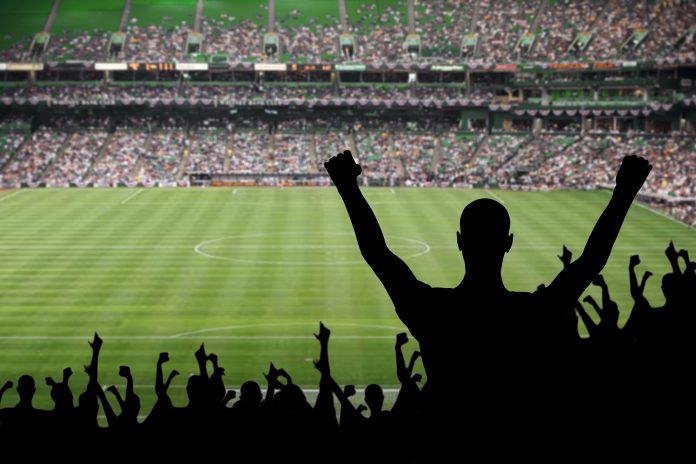 Casadeapostas.com has expanded its sponsorship portfolio in Brazilian football, partnering with Campeonato Brasileiro Série A sides Bahia, Botafogo, Cruzeiro and Santos.
The partnerships, which were facilitated by Sportradar holistic marketing solution ad:s, will see the firm gain heightened exposure in the Brazilian market with a front-of-shirt presence at the clubs, as well as access to a tailored package of rights for each club, featuring digital and activation opportunities to engage with fans of the country's most popular sport.
Hans Schleier at Casadeapostas.com commented: "We are very proud to partner with each of these prominent clubs, each with their own history and successes. Casadeapostas.com are a brand with ambitious plans for our home market. We look forward to working with the clubs and Sportradar to further activate these partnerships together and bring excitement to football fans around Brazil."
Hampus Lofkvist, Sportradar's Director, Global Sponsorship, added: "We want to congratulate the team at Casadeapostas.com on their official partnership with four of Brazil's top clubs. This is a major move that will enhance the brand's visibility and connect them with fans throughout Brazil and the wider continent.
"Partnerships such as this give us further confidence that Sportradar ad:s will continue to support bookmakers around the world with their marketing efforts. We look forward to working with Casadeapostas.com and the clubs to ensure a mutually successful collaboration."