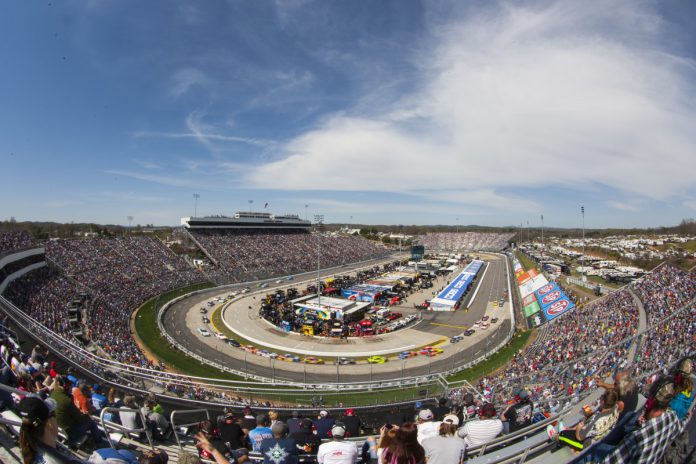 Sports data, media and entertainment solutions provider Sportradar has extended its current four-year partnership with NASCAR which will see the duo focus upon integrity in the sport.
The renewed multi-year alliance comes after a four-year agreement with the duo, which saw Sportradar offer coverage on NASCAR's live timing and scoring data to digital media partners such as the Associated Press and Bleacher Report.
"Our relationship with NASCAR is one that we value tremendously," said Steve Byrd, Head of Global Strategic Partnerships at Sportradar. "We look forward to extending our remit with them, and are excited to continue delivering real-time data to NASCAR's fans."
The decision to extend the partnership follows an integrity services agreement signed between the duo back in December. Through the integrity services agreement, Sportradar will monitor betting activities on domestic and global platforms relating to NASCAR races.
The Integrity Services will highlight signs of suspicious activity as well as assisting NASCAR with the development of sports betting and integrity rules and helping educate NASCAR drivers, teams, and other stakeholders on all relevant policies.
"Sportradar has been an excellent partner that has helped us expand the reach of NASCAR's live data," said Tim Clark, senior vice president and chief digital officer, NASCAR.
"Real-time data and live leaderboard content are critical for NASCAR fans who follow the race across a variety of platforms. Working with Sportradar, we're confident that our loyal fans have access to the information they crave most."