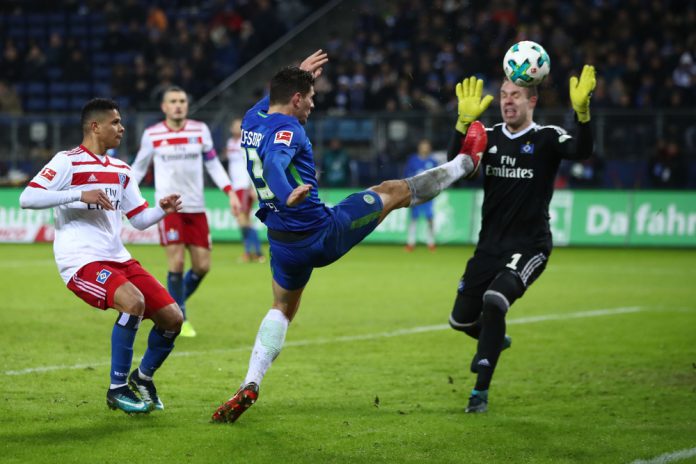 The DFL Deutsche Fußball Liga has strengthened its stance on integrity, with the  extension of its engagement with Sportradar Integrity Services to protect against match fixing in connection with sports betting.
The partnership, which was initially established in 2005, covers all Bundesliga and Bundesliga 2 matches, the relegation play-offs between the Bundesliga and Bundesliga 2 and Bundesliga 2 and 3. Liga, the Supercup, and the friendlies of Bundesliga and Bundesliga 2 teams in Germany and abroad.
As part of the collaboration, Sportradar utilises its Fraud Detection System (FDS) recognised in several CAS procedures which entails systematic and continuous monitoring, detection, documentation and tracking of betting manipulation in the global betting market. This system has also been used by UEFA, AFC and FIFA for several years.
In addition to monitoring the betting market, Bundesliga and Bundesliga 2 clubs have received training on the prevention of match fixing since the 2018-19 season. Proof of annual training of the professional squad is a mandatory condition for maintaining the licence. Clubs have been obliged to take appropriate preventative measures in the U16 to U23 age groups at the academies since the 2014-15 season. In addition to the training measures, there is an e-learning tutorial to raise awareness of the dangers of match fixing and gambling addiction.
Players, trainers and officials at the clubs are prohibited from placing bets, which is enshrined in the Legal Code and Rules of Procedure of the DFB. This prohibition is part of the standard employment contract in the Bundesliga and Bundesliga 2. Since 2011, lawyer Dr Carsten Thiel von Herff has acted as DFL and DFB's shared ombudsman for match fixing. He is an external point of contact for players, trainers, coaches, club employees and referees, and takes confidential tip-offs about possible match fixing or other irregularities. In addition to the traditional channels of telephone and e-mail, tip-offs can also be submitted using the "DFL Integrity App", which is available for free download via the App Store and Google Play.