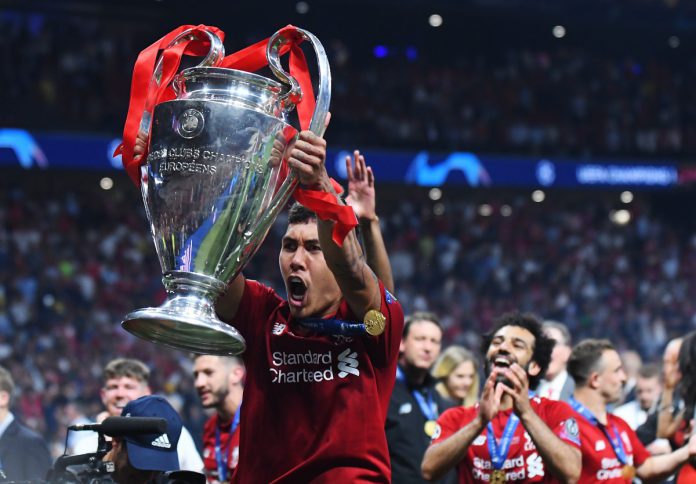 European Champion Liverpool FC has partnered with Dream Theatre, a brand management and licensing agency, to develop its merchandise business strategy across South Asia. 
The deal, which includes the countries of India, Pakistan, Afghanistan, Nepal, Bangladesh, Bhutan, Sri Lanka and the Maldives, will see Dream Theatre work closely with licensees to launch and grow a comprehensive line of products and services for the Premier League outfit.
Mike Cox, Liverpool's senior vice president of merchandising, commented on the deal: "We're delighted to welcome Dream Theatre to our global football and retail family. Relationships like this are incredibly important to the club to ensure that we can bring Liverpool FC closer to all our supporters who are based across the world, not just at home in Liverpool."
The partnership is set to provide fans based in the respective territories with a licensed range of LFC official products such as apparel, sporting goods, accessories, gifts, novelties, eyewear and more lifestyle centred products.
These will be available for fans to purchase from chain stores, standalone outlets and on e-commerce portals. 
Jiggy George, CEO and Founder, Dream Theatre, added: "We are very proud and thrilled to be working with Liverpool Football Club, the Champions of Europe. The club has such a strong legacy and a very passionate fan base in India. Dream Theatre will forge long-term partnerships with licensees and retailers with one aim: drive value for our partners and delight our fans and consumers with authentic products that are world-class, affordable and accessible."
Liverpool, who won the UEFA Champions League and finished second in last season's Premier League, currently sit at the top of the domestic table having won the first three games of the campaign. They are next in action on 31 August when they travel away to Burnley.