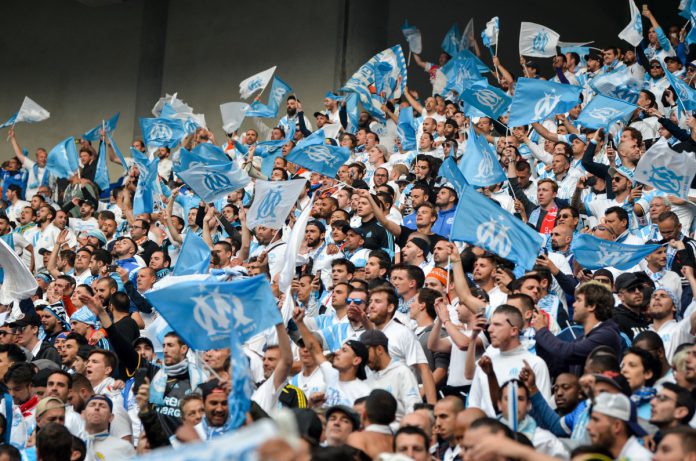 Olympique de Marseille of the French Ligue 1 looks set to boost fan engagement following the announcement of a partnership with public transit app Moovit.
The deal, which is set to improve the journey for Marseille fans to the Orange Velodrome stadium, will provide users with public transport routes, as well as providing information on fan zones, club superstores and stadium access. 
Thierry Aldebert, deputy director general at Marseille, discussed the deal: "We are looking for collaborations of this type to improve the experience of spectators and fans. The collaboration with Moovit is part of this approach: to create intelligent associations that offer our followers better access to the Orange Velodrome." 
Despite details such as the contract length and financial information yet to be released, the partnership sees Marseille become the first ever French football club to provide their fans with public transport information for home games. 
Yovav Meydad, director of marketing and growth at Moovit, added: "Thanks to this collaboration with Moovit, Olympique is clearly committed to the future of mobility. We are delighted to be able to contribute our experience with other clubs and sporting events that bring together thousands of people."
The Moovit app, which allows users to plan journeys while providing step-by-step directions, currently has 520 million users worldwide.
Marseille, who next take on Monaco on 15 September, follow in the footsteps of fellow European football clubs Inter Milan and AS Roma, after the Serie A sides also announced partnerships with the transit app earlier this year.