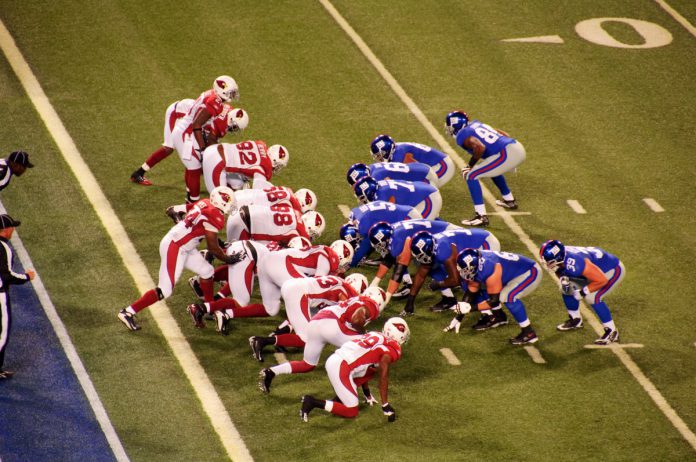 NFL franchise, the Arizona Cardinals has named Gila River Hotels & Casinos as the team's official hotel and casino partner, strengthening the longstanding partnership between the pair.
As part of the deal, the casino will run Cardinals-themed contests, custom designed hotel rooms, as well as other promotions throughout the season.
The team's President Michael Bidwill commented: "The Arizona Cardinals are proud to be a teammate of Gila River Hotels & Casinos. Together, we are a team that shares a common goal: to truly make a difference in our communities, particularly with youth-focused initiatives."
The Gila River Hotels & Casinos, which is owned by the Gila River Indian Community, will also broadcast Cardinals games each week. The Chandler, Arizona-based company has already been aligned with the neighbouring Arizona Diamondbacks of Major League Baseball.
Kenneth Manuel, CEO of Gila River Hotels & Casinos, added on the relationship: "Gila River Hotels & Casinos supports its home team annually at their presenting partnership game with more than 300 Gila River Indian Community member fans in attendance, and it has been an honor to present our nation's colours before each of those games.
"Being named the official hotel and casino partner also helps the gaming enterprise tap into a much larger market of sports fans. We're thrilled that our long-standing partnership is official in the eyes of the NFL. Not only are we merging two synergistic brands, we're creating more opportunities to give back to the community."
The Cardinals kicked off their NFL campaign with a dramatic 27 all draw against the Detroit Lions on Sunday, and head to the Baltimore Ravens aiming for their first victory of the season.