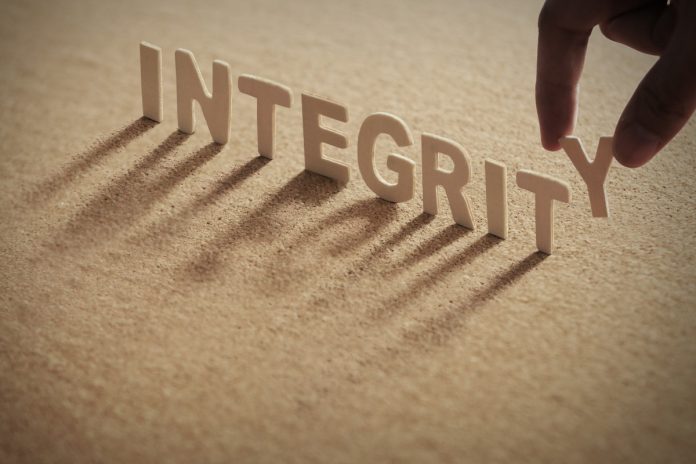 The Royal Spanish Football Federation (RFEF) will continue to monitor and protect integrity across Segunda B after signing a new partnership with Sportradar Integrity Services.
Under the terms of the new alliance, Sportradar will roll out its Fraud Detection System (FDS) to monitor Segunda B Games throughout the 2019/20 season, in addition to already monitoring the end of the 2018-2019 season (from April 2019).
Speaking about the partnership, President Luis Rubiales for RFEF added: "The Spanish FA has implemented an Integrity Plan that includes several actions related to education, prevention, and the monitoring of betting activity in all competitions and categories of Spanish football.
"In this sense, signing an agreement with Sportradar becomes of paramount importance for us, as from now on, Segunda B will be continuously monitored by the FDS."
The FDS technology is tipped as one of the few systems to be independently assessed and verified by recognised experts in the field of sports betting and integrity.
Sportradar Integrity Services Managing Director Andreas Krannich added: "We are delighted to be working with the RFEF, the sole governing body of Spanish Football, to further strengthen the integrity of football in Spain. 
"Our market-leading FDS solution will ensure that there is complete visibility over betting activity for over 1,500 matches, and we are honoured to be playing our part in helping to safeguard Segunda B."