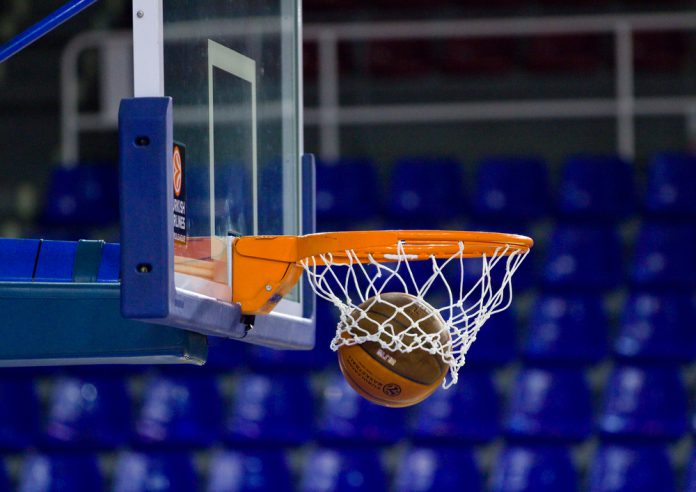 The National Basketball Association (NBA) has combined with Tabcorp in a new multi-year media partnership that will bring NBA TV – the league's 24-hour television network – to Tabcorp's Sky Channel in more than 4,400 TAB retail and entertainment venues across Australia.
The deal follows Tabcorp becoming an authorised sports betting operator of the NBA in Australia, meaning the firm will utilise official NBA league marks within its platforms. The partnership will also continue to protect the integrity of the NBA.
Scott Levy, Executive Vice President, Managing Director of NBA Asia commented: "Tabcorp's extensive retail network will bring NBA TV to millions of fans throughout Australia. We also look forward to working with Tabcorp on integrity monitoring in their new role as an authorised sports betting operator."
Throughout the year, Sky Channel will feature NBA TV's extensive line-up of programming, including live NBA games, highlights and original content. Additionally, Tabcorp will create unique NBA content and experiences for fans within its venues. NBA TV is available in more than 120 countries and territories around the world.
Tabcorp Managing Director – Wagering & Media Adam Rytenskild added: "Our goal is to support the growing appetite in Australia for the NBA, which currently features the strongest contingent of Australian players we have ever seen. The NBA is popular with our customers, and we are proud to establish this partnership to bring fans of the competition a wide range of action in pubs, clubs and TABs. This creates an expanded sports offering, gives fans and our venue partners more value, and complements Sky's unrivalled coverage of Australian and international racing."
Insider Insight: This deal, which comes ahead of the start of the new season is of huge value to Tabcorp, NBA is known as the sport that never stops and if distributed correctly can serve to elevate levels of engagement. 
Furthermore, as the partnership evolves it can play a key role in the fight against corruption, the NBA has proved that communication and collaboration are crucial in terms of integrity.