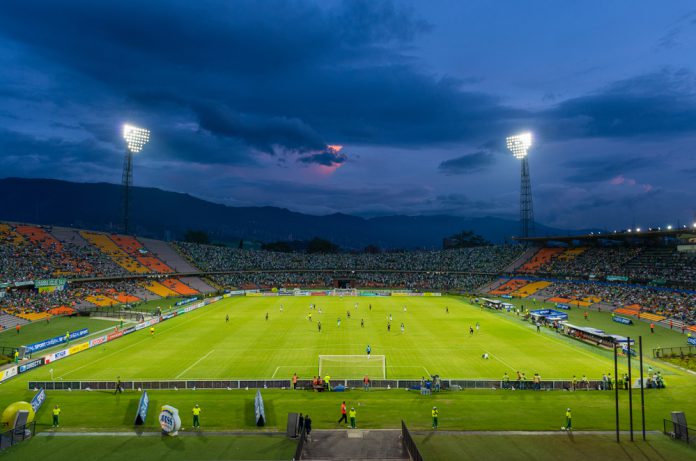 A new partnership has been announced between Dimayor the leading football competition organiser in Colombia and Genius Sports.
Becoming Colombian football's official data and integrity partner aims to protect the sport from the threat of potential match-fixing.
Jorge Enrique Velez, President of Dimayor, commented: "Dimayor is committed to the integrity of football and transparency around our competitions. This is why the arrival of Genius Sports is a demonstration of our interest in tracking betting in Colombian Professional Football, through monitoring and market analysis, to prevent irregularities that may involve stakeholders from our football competitions. In this way we reaffirm our commitment with the sports betting operator guild, with the Prosecutors Office and the National Government.
"Genius Sports is the largest company worldwide to guarantee control over this and will work alongside us in all of the games of our competitions. We are the first league in South America to engage integrity and transparency directly."
The new partnership will review and strengthen Dimayor's integrity policies, including its rules around insider information and structures for running investigations, implementing international best practices, regulations and procedures.
Dimayor will also benefit from essential visibility over global betting on its games through Genius Sports' Bet Monitoring System. By analysing real-time odds movements from regulated and unregulated betting markets with predictive algorithms and key intelligence from bookmakers, this technology will automatically flag any potentially suspicious betting activity.
Mark Locke, CEO of Genius Sports Group, added: "Since 2016 when we opened our Latin American headquarters in Medellín and hosted the region's first ever sports integrity summit in Bogota the following year, Colombia has been central to our global success.
"It is a real honour to have been chosen by Dimayor as their trusted data and integrity partner, ensuring their fans can have faith in a fair and transparent contest and the league is equipped with the information and tools to maintain a clean, honest and unpredictable sport."