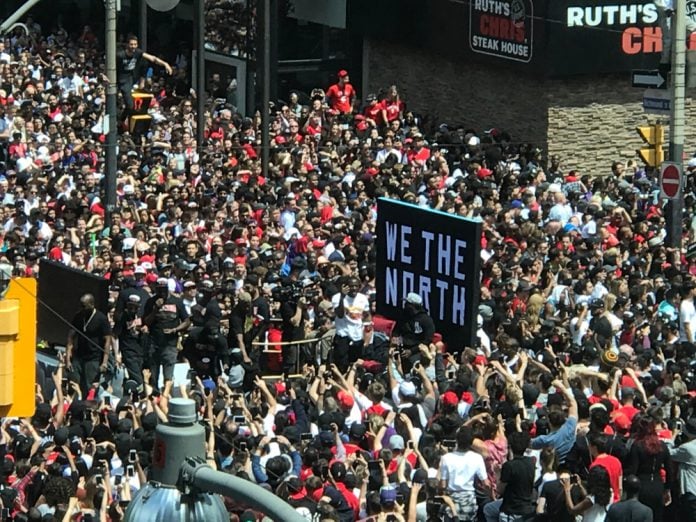 AI specialists GameOn Technology has united with the National Basketball Association (NBA) as the league seeks to utilise its AI chatbot feature to increase fan engagement. 
Now available during the 2019-20 NBA season, the NBA chatbot for Facebook Messenger delivers rich fan experiences through in-game video highlights, regular news updates, game previews and notifications, scoring alerts, schedules, standings and GIFs.  
Kalin Stanojev, co-founder and chief product officer at GameOn commented: "The NBA has worked tirelessly to expand its reach across borders and formats to make it widely accessible to more of the world. The NBA chatbot is the latest example of the league's successful efforts to expand how they connect with new and existing fans in innovative ways. 
"NBA fans now have another format to engage with the league that's mobile and flexible; it provides the NBA with new ways to deliver rich, immersive action while providing fans with more dynamic content and more control over how they interact with the NBA."
Through the NBA chatbot, fans can tailor their experience around their favorite teams and players, when, where and how they want it delivered. To begin interacting with the NBA chatbot, fans only need to message the NBA Facebook page or search for the NBA within the Messenger platform.
Coleen Kane, NBA Director, Emerging Technology added: "The NBA chatbot provides another way for NBA fans to engage with our league when it is convenient for them. We are fortunate to work with GameOn to create a truly personalized experience."
Alex Beckman, co-founder and CEO of GameOn concluded: "Since the launch of our first sports chatbots and with recent leagues coming on board like the NHL and PGA TOUR, we've seen more sports brands begin to realize the incredible power of chat to create an entirely new, more dynamic fan experience. As fan consumption behaviors continue to shift, and as brands seek new ways to deliver content to them wherever and whenever, we will continue to explore more partnerships like this one with the NBA."
Insider Insight: The partnership utilises the growing social presence of the NBA and new technologies to maximise fan engagement for an audience that isn't necessary the NBA's core market. Gaining engagement through Facebook messenger can expand the reach of the NBA and increase supporter engagement even when games aren't being played.