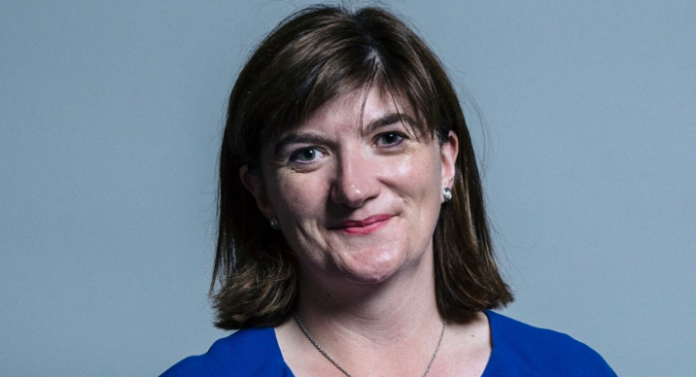 Prime Minister Boris Johnson has announced that Nicky Morgan will retain her position as the Secretary of the Department for Digital, Culture, Media & Sports (DCMS), despite having officially stood down as an MP.
A period of inconsistency looked in leadership of the DCMS looked set to continue, with Morgan confirming that she would not contest her Loughborough seat at the 12 December general election, citing that her family had been subject to abuse.
UK media had speculated that PM Johnson would move to appoint 'ERG Man' John Whittingdale, MP for Maldon as DCMS new leader. However, in a surprise move, Johnson will grant Morgan a life peerage – allowing the former MP to maintain her role in government.
Controlling a comprehensive 78-seat majority in Parliament, it is thought that Boris Johnson has chosen not to disrupt 'non-core Brexit departments', as his executive negotiates the next phase of EU withdrawal terms with Brussels counterparts focusing on future trade conditions.
Since taking office in May 2010, the Conservative government has appointed eight different ministers to lead DCMS, with Maria Miller MP for Basingstoke serving as the department's longest leadership incumbent (2012-2014).
2020 will be a critical year for DCMS as not does the department look to analyse the gambling sector, as the department will be instructed to undertake a full review of 2005 Gambling Act provisions as a core mandate of the Conservative Party's UK 2019 manifesto, with it specifically expected to review the industry's relationship with football sponsorship.