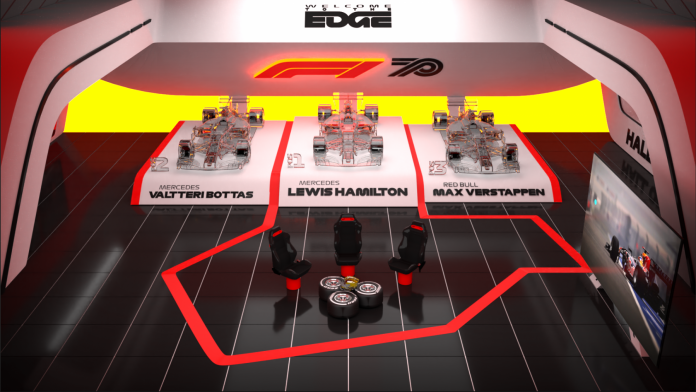 Eleven Sports Portugal is continuing to expand its offering with the launch of a new Formula 1 annual pass. 
The launch, which enhances the offering and racing engagement of Eleven Sports, in time for the season's curtain raiser in Melbourne, Australia on 15th March.
The pass will give fans unrivalled access to the best motorsport action on Eleven, including live access to all 22 Grand Prix races, F1 qualifying, F2, F3, and the Porsche Super Cup. 
Motorsports fans can also enjoy a host of non-live content, with Eleven's dedicated racing channel, including the best analysis, exclusive interviews, and behind the scenes content. 
As well as this, the firm will seek to grow its offering within Formula 1 with a new interactive studio setup. The group also offers F1 action to fans in Poland, where viewing figures for F1 grew a record 569% last season.
It comes off the back of the news that Eleven Sports Portugal is seeking to utilise WhatsApp to deepen engagement amongst its subscribers, giving fans faster access to their favourite sporting moments. 
The initiative began with last Tuesday's Champions League Round of 16 matches, with the platform utilising WhatsApp to distribute match updates, including goal clips, to any fans who subscribe to the service. 
The tool will be available for a host of premium live sports in Portugal, including La Liga, Bundesliga and Ligue1, as well as the Champions League.
The firm is enjoying a period of heightened momentum for Eleven Sports in Portugal, with the firm's social platforms growing by 138%, growth that was accelerated by the acquisition of a plethora of rights, including the Spanish Super Cup.