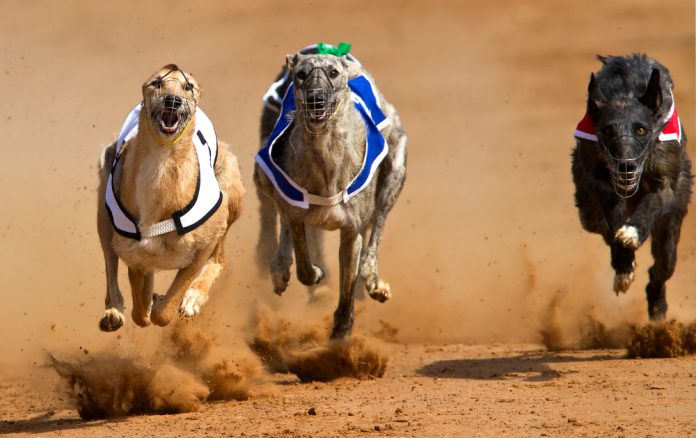 Following the cancellation of greyhound racing earlier this week, Arena Racing Company (ARC) has committed to offering financial support to greyhound trainers based at its five stadia.
Trainers at Belle Vue, Newcastle, Nottingham, Perry Barr and Sunderland will be offered £5 per dog per week to help support the welfare needs of greyhounds in their kennel who are unable to race during this time.
ARC Director of Greyhound Operations Rachel Corden said: "These are very challenging times for everyone across the greyhound racing industry.
"The support offered to the trainers at our five stadia will assist them as they work hard to continue to look after all the greyhounds in their care during the three-week period when racing restrictions are in place."
ARC has stated that the financial support will be offered for three weeks initially, however this will be reviewed 'once the situation becomes clearer'.
When the decision to suspend the sport was made, the Managing Director of the Greyhound Board of Great Britain (GBGB) Mark Bird emphasised that it was the 'right thing to do'.
He said: "In responding to tonight's PM's announcement we have to suspend all racing tomorrow as this is the responsible thing to do however there remains a need to clarify the government position in terms of 'gatherings' and 'work'.
"I have contacted our contacts in Defra and DCMS and await their urgent clarification on these points. The GBGB has planned for this eventuality and we are ready to meet it head on.
"I firmly believe that the UK racing greyhound community are of the same stoic mind. Let's remain calm and we will carry on."