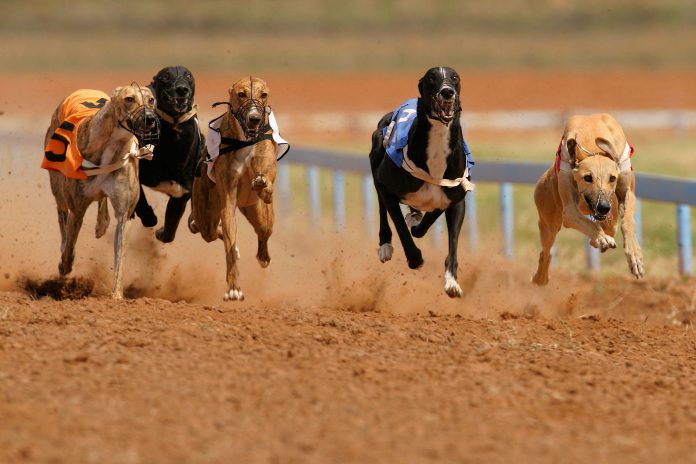 The Greyhound Board of Great Britain (GBGB) has confirmed that it will 'suspend all racing' in response to Boris Johnson's package of new restrictions on travel and social engagements.
It comes after GBGB initially decided that the sport would be moving behind closed doors at all licensed stadia in England, with racing at Shawfield unaffected due the stadium being under Scottish Parliament's jurisdiction.
But with the coronavirus outbreak becoming a growing concern, GBGB emphasised that putting the sport on hold 'is the responsible thing to do'.
Commenting on the suspension, Managing Director of GBGB Mark Bird said: "In responding to tonight's PM's announcement we have to suspend all racing tomorrow as this is the responsible thing to do however there remains a need to clarify the government position in terms of 'gatherings' and 'work'.
"I have contacted our contacts in Defra and DCMS and await their urgent clarification on these points. The GBGB has planned for this eventuality and we are ready to meet it head on.
"I firmly believe that the UK racing greyhound community are of the same stoic mind. Let's remain calm and we will carry on."
Greyhound racing follows in the footsteps of British horse racing. Last week, the British Horseracing Authority (BHA) revealed that racing would be suspended until the end of April, in line with guidance issued by the government.
The BHA, alongside the Racecourse Association (RCA), National Trainers Federation (NTF) and the Racehorse Owners Association (ROA), has since emphasised that plans are being considered to resume racing at the earliest possible opportunity.