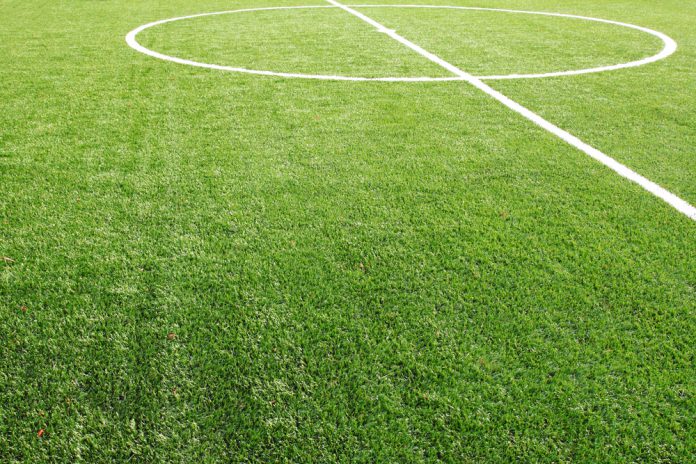 France's second division, Ligue 2, will remain with 20 teams after the French Football League's (LFP) plans were rejected by the French Football Federation (FFF).

It was announced last week that Ligue 2 would be expanding to 22 teams following the global health pandemic cancelling all professional french football for the remainder of the season. However, despite a unanimous vote by the LFP and an estimated 57 per cent vote in favour by club representatives, the federation needed approval from the FFF in order to get final approval.
The plans have now officially been reverted back to its traditional format with Orléans and Le Mans to be relegated, whilst Pau and Dunkerque will be promoted from the National division.
In terms of how close the vote was by the FFF, French national newspaper L'Equipe has reported that 11 members voted against the proposal, with only one in favour.

Speaking to L'Equipe, FFF president Noël Le Graët has insisted that the decision to stick with 20 teams is fair. Moreover, despite backlash from certain clubs such as Lyon and Amiens, Graët does not worry about any potential legal action from Orléans and Le Mans.
He told L'Equipe: "I'm very serene, we apply the rules that are ours. We are fair in our decisions. There are already several cases that have gone to the CNOSF (French National Olympic and Sports Committee) and that's their right. After all, I have never been against the fact that clubs can defend their interests."

Lyon and Amiens have announced that they are willing to take legal actions over the conclusion of the 2019/20 Ligue 1 campaign.

When the announcement of Ligue 1's conclusion was made, Lyon issued the following statement: "Given the judgment of the French Ligue 1 Championship, decreed today by the League, Olympique Lyonnais reserves the right to appeal against this decision and claim damages, in particular under the loss of chance and in light of the jurisprudence of other professional sports which are currently in progress, since the damage for the club amounts to several tens of millions of euros."