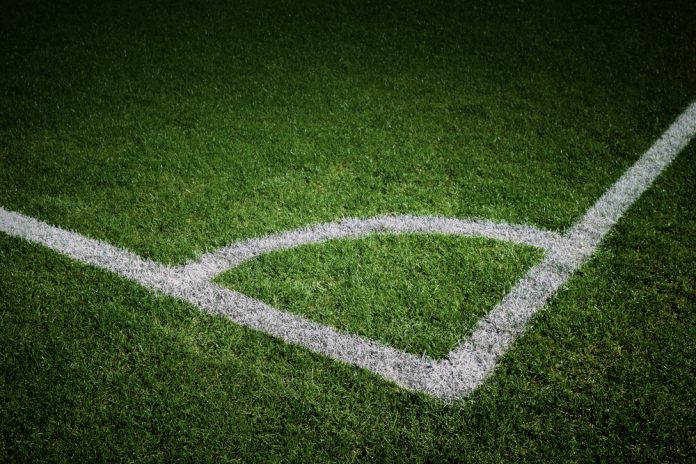 The LFP, France's football governing body, has changed the format of next season's Ligue 2 campaign, expanding its participants from 20 to 22 providing it get approval from the French Football Federation (FFF)

The temporary measure has been put in place after it was announced that all professional football in the country has been concluded for the 2019/20 season. As a result of LFP's electronic vote passing the proposition, Ligue 2 sides Le Mans and Orléans will remain in the second-division, despite being in the relegation zone.

Moreover, Pau and Dunkerque have also been promoted to the division from the National to ensure that the clubs are still rewarded for their success this season.
Whilst this change has been made in the French second tier, no changes are expected for the new Ligue 1 campaign with Amiens and Toulouse still suffering relegation. 
The former will not be happy with the league's current stance with Amiens threatening legal action against the LFP, whilst also previously suggesting that the country's top division should mirror the Ligue 2 format.

An Amiens spokesperson stated immediately after Ligue 1's conclusion: "Faced with this decision fraught with consequences that goes against sporting fairness, Amiens SC asks the Professional Football League to review its position and make the fairest choice: A Ligue 1 with 22 clubs for next season."
According to french publications L'Equipe and AFP, the LFP will grant an additional €25m in broadcast rights to Ligue 2 clubs due to the increase in the number of teams participating. The added figure would be on top of the €110m that is currently shared between its second-tier sides every season.  
Insider Insight: It is not yet confirmed how Ligue 2 will be concluded next season, however, if the governing body wishes to reduce the number of teams back to the original amount then it's likely that there will be four relegation spots in the 2020/21 campaign.