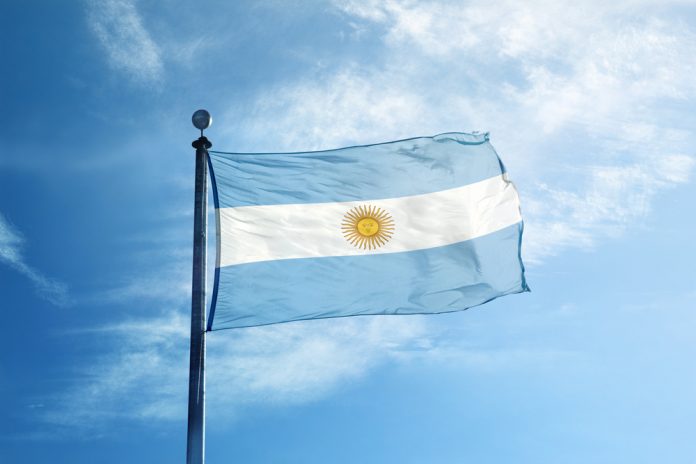 Genius Sports has been named as the Argentine Football Association's (AFA) exclusive live data and integrity partner.
As part of the contract, Genius Sports will distribute live game data from across 3300 games and 13 tournaments with an aim to 'create the fastest, most accurate live data feed on Argentinian soccer, providing a platform for in-play betting products and future innovations'.
Genius Sports' Chief Commercial Officer, Jack Davison, said: "Argentinian soccer gains a fair and transparent return from betting on its competitions and a platform to expand its global reach. Meanwhile, our sportsbook partners will be provided with more premium content from some of the most competitive leagues in world soccer." 
Moreover, the sports technology company will safeguard all tiers of Argentine football, including the Liga Profesional de Fútbol and Primera B Nacional.
It will utilise its Bet Monitoring System to ward off threats of match-fixing and betting-related corruption, providing 24/7 visibility and protection. The programme compares algorithms with betting behaviour patterns to decipher suspicious activity.
Claudio Tapia, AFA President, added: "For the Argentine Football Association it was a fundamental priority to establish an official data and statistics system for our competitions to grow revenues and expand our international audience.
"It was equally important to retain a partner that could provide vital protection from any betting-related threats so that Argentinian soccer fans can enjoy games that are fair, transparent and unpredictable."