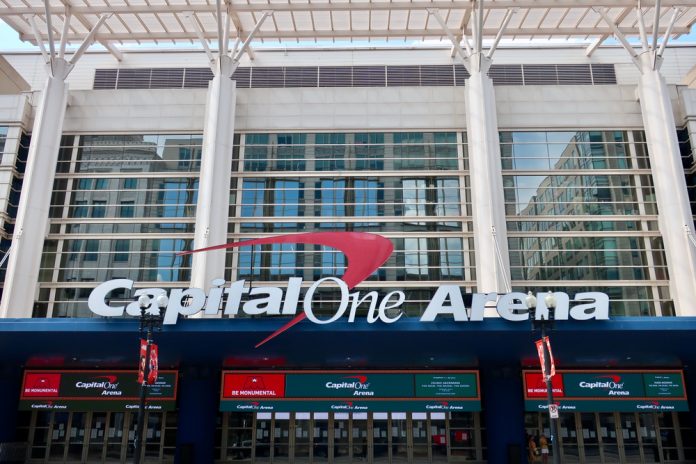 Sportradar has launched a new in-house curated event series, led by industry professionals and executives, providing 'exclusive insight, analysis and ideas on the business of sport, technology and innovation'.
CEO of Washington-based Monumental Sports and Entertainment, Ted Leonsis, will kick off the Sportradar schedule on 23 February in a session that will be moderated by  Sportico business reporter Eben Novy-Williams.
The company's Founder, which owns National Hockey League franchise Washington Capitals, National Basketball Association's Washington Wizards, Women's National Basketball Association team Washington Mystics and the Capital One Arena, will discuss the impact the global pandemic has had on the sports industry and larger sports ecosystem.
Sportradar Global CEO, Carsten Koerl, said: "At Sportradar, we set the industry agenda by continuously pushing the boundaries of the work we do. Sportradar Connect is an opportunity to highlight the key technology and innovation trends to partners and the wider industry at large, while stimulating conversation and debate.
"We're excited to welcome Ted as our first guest speaker. He is one of the pre-eminent business brains at the intersection of sports and innovation and it is an honour for Sportradar to have him launching our new event series."
The four main topics that will be touched upon by Leonsis include the road to recovery, engaging Generation Z, fan experience and esports.