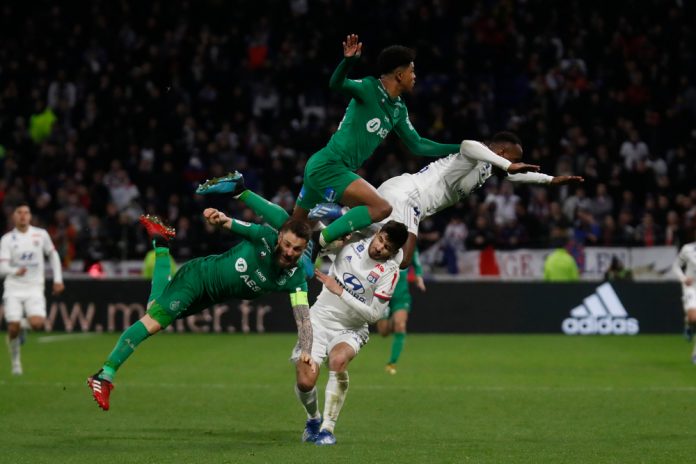 The Board of Directors of the French Professional Football League (LFP) has made the decision to re-tender the broadcast rights for the 2021-22 season.
This follows the move by Canal+ President Maxime Saada to cancel his channel's £330 million contract with beIN Media, which saw the former sub-licence coverage from the latter.
Saada commented: "There is only one way to objectively and transparently materialise the market value of Ligue 1, and that is the call for tenders."
He also called for an ambitious reorganisation of French football's broadcasting structure, arguing that a pay-per-view system would be more fitting, as matches involving major clubs such as Paris Saint-Germain and Olympique de Marseille receive much more attention from viewers.
Although the LFP has clearly responded to Saada's actions and comments to an extent, the league will only market the lots which were dropped by multimedia communications group Mediapro, which held the rights to 80% of the matches in the top flight Ligue 1 and second division Ligue 2.
The Barcelona based firm failed to pay rights fee instalments, resulting in the collapse of the €815 million broadcast agreement, although the company will still provide coverage via its Téléfoot channel.
French football is currently facing a dire financial situation due to the absence of paying TV broadcasters, exacerbated by the general economic difficulties broughton by the COVID-19 pandemic.
It was reported in Le Parisen earlier this week that national champions PSG are facing losses of €300 million, whilst Marseille may lose up to €150 million.
Although these large teams will be able to handle such losses – PSG are currently one of the ten most valuable football clubs in the world – smaller Ligue 1 teams as well as those playing in the less lucrative Ligue 2 may have further financial hardship to come.