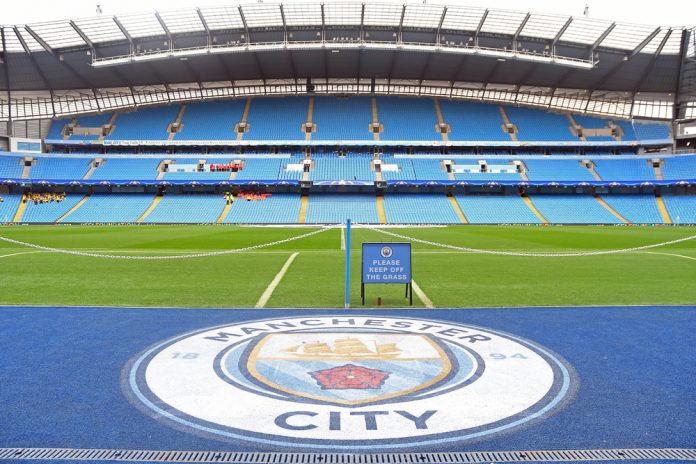 Manchester City has been named as the most innovative sports team in the world by Sports Innovation Lab after the research and market intelligence firm released its list of the top 25 most creative clubs across the globe.
La Liga giants Real Madrid followed closely in second, and City's Premier League rivals Arsenal were awarded third place. Barcelona and Bayern Munich completed the top five. 
The top 10 was largely made up of European football clubs, although National Basketball Association (NBA) franchise Golden State Warriors scooped sixth and the Sacramento Kings took 10th. The National Football League's (NFL) New England Patriots also placed in the list, along with the Green Bay Packers.
"Our team of analysts masterfully identified patterns of success among the world's most nimble and well-prepared sports organisations," explained Josh Walker, Sports Innovation Lab Co-Founder and President. "Our ongoing daily research and guidance will help the industry in charting the journey ahead."
Teams were judged on revenue diversification, organisational agility, and technology alignment. Sports Innovation Lab's proprietary technology drew on 8000 data sources and more than 150,000 market signals when compiling the rankings.
Angela Ruggiero, Sports Innovation Lab Co-Founder and Chief Executive, also explained that the company had factored in the COVID-19 crisis: "The global pandemic hit the sports industry with tremendous force in March and as a result, it changed the entire business landscape as we formally knew it.
"In order to continue growing and flourishing in this new reality, organisations must be nimble by embracing the most innovative operations and adapting to the 'fluid fan'. With this list, we're celebrating a group of trailblazers who have continued to drive their businesses forward, despite these unprecedented circumstances."