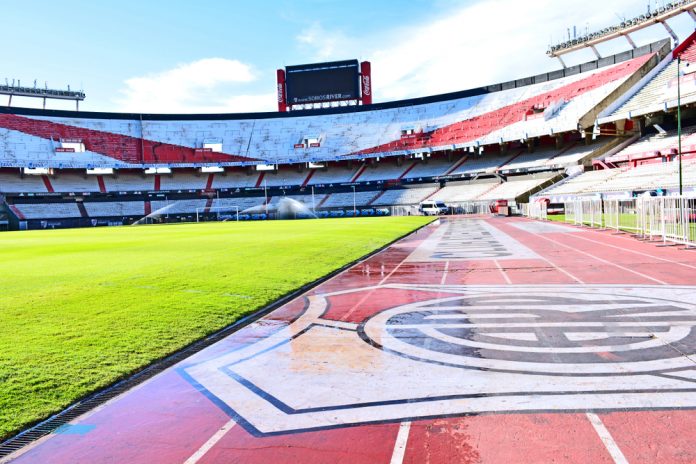 South American club Club Atlético River Plate has signed a deal with fantasy football platform Sorare.
Through the agreement, which is part of River Plate's international expansion strategy, fantasy football collectors will be able to buy, sell and play with digital cards of all River squad members.
A card's initial number of points will depend on the player's real performance on the field and will be updated according to his performance in matches and tournaments.
Head of International Development at River Plate, Juan Cascio, said: "We are always looking forward to offering our fans new experiences. Sorare will allow us to reach new youth communities, especially in Asia and America. We are proud of this new collaboration."
Since its launch in December 2019, Sorare has amassed around 60,000 users in 90 different countries. Over 100 clubs across Europe, Asia and the US have acquired their official team license with Sorare, including Real Madrid, Juventus, PSG and Bayern Munich.
Sorare already has a large user base in Argentina, ranking eighth in the world, with players spending approximately 70 minutes per day on the platform.
Nicolas Julia, Sorare CEO, remarked: "We are happy to welcome River Plate. To have this legendary club, which has won the most local tournaments in Argentina, on board is an important milestone for the game as it continues to grow to become a truly global experience. By interacting with Sorare's digital cards, River fans will be able to express their passion digitally and globally."