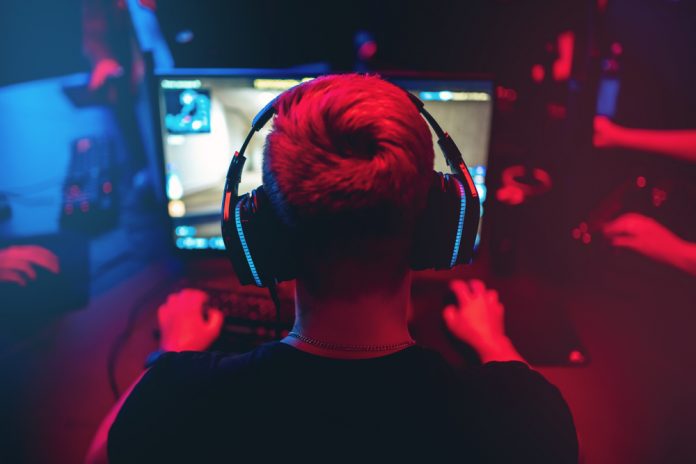 The Esports Integrity Commission (ESIC) has issued bans to 35 Australian CS:GO players following an ongoing investigation which has found the individuals guilty of betting-related offences.
Competitive bans of between 12 and 60 months have been handed out to the players. 
Sanctions were issued in accordance with a 'tiered matrix' which analysed the severity of each individual violation. ESCI confirmed that the suspended players in question have been referred to the Australian police.
The players were found to have violated the governing body's Anti-Corruption Code, engaging in betting related activity whilst competing in official matches played on the Counter-Strike matchmaking platform ESEA.
The bans apply to all ESIC member esports organisations, including Allied, BLAST, DreamHack, Eden, Estars, ESL, WePlay, LVP, Nodwin, Relog, UCC, Kronoverse, 247 Leagues.
Due to the severity of the breaches and the potential impact it could have on esports, ESIC has requested that all non-member organisations also enforce its sanctions. 
ESIC released a full report, which was shared on Twitter, detailing that players were found guilty of betting on ESIC member events, betting on an individual's own matches and betting against an individual's own team.
"Cooperation between ESIC and all tournament organisers in relation to anti-corruption matters are essential in the pursuit of safeguarding esports," an ESIC statement read. "We appreciate the proactive efforts of the ESEA in working with us diligently to investigate any indication of malpractice by participants within their events.
"Furthermore, ESIC would like to thank our Anti-Corruption Supporters for their collaboration on the investigation so far."
Continuing its investigation, ESCI notified that a number of non-player associates who also appear to have been engaging in adverse betting behaviours have also been referred to law enforcement for investigation, ESIC has confirmed.
The investigation forms part of a wider integrity strategy by ESIC, which launched a previous probe in September 2020 into potential match fixing in the Mountain Dew League (MDL), uncovering seven cases of misconduct by 23 October, bringing the total up to 42 players.
ESIC is further investigating a handful of leagues in North America and Europe, and 'a significant number of other leagues in multiple game titles', although this particular probe seeks to solely address integrity breaches by Australian CS:GO players.