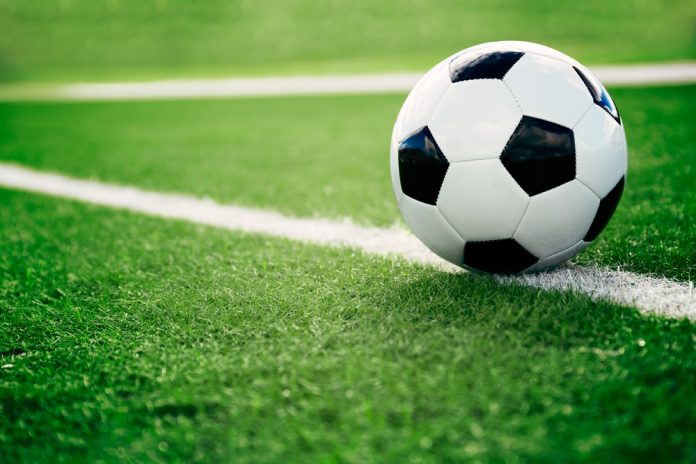 League Two club Colchester United FC has partnered with mobile betting and app developer Low6 to launch the U's Pick app for its fans.
Nicknamed 'The U's,' Colchester United has become the latest in a series of professional football clubs to launch apps in cooperation with Low6, including Hibernian, Sheffield Wednesday, Middlesbrough, Oldham Athletic and Sunderland AFC.
"This partnership with Low6 to develop U's PICKS is very exciting for our fans," added Tim Waddington, General Manager of Colchester United.
"The app will add an extra fun element to a matchday and to have the cash prizes available without an entry fee is just amazing."
Colchester fans will be able to play the app for free every match day, predicting designated match outcomes such as questions on how many goals, corners and saves the team will have across the full 90 minutes of play, with a grand prize of £500.
Low6 COO, Jake Johnson, added: "The official Colchester United app is exciting for all Colchester supporters.
"The new platform is a great addition for the fans, allowing them the opportunity to keep up to date with club stats, performance and the latest news whilst on the move.
"U's Picks, created by Low6, will give fans the chance to pick the outcomes for every Colchester match, such as most corners, shots on target, first goal scorers and more.
"Fans will be pitting their wits, not against the bookie but rather other fans, with the objective to top the live leaderboard and win cash prizes. 
"The technology is evolving all of the time, so fans can expect new features and promotions in the future too."
Outside of football, Low6 maintains partnerships with the Ultimate Fighting Championship (UFC) and Professional Darts Corporation (PDC), both of which utilise the UFC PICKS and PDC Picks apps respectively.