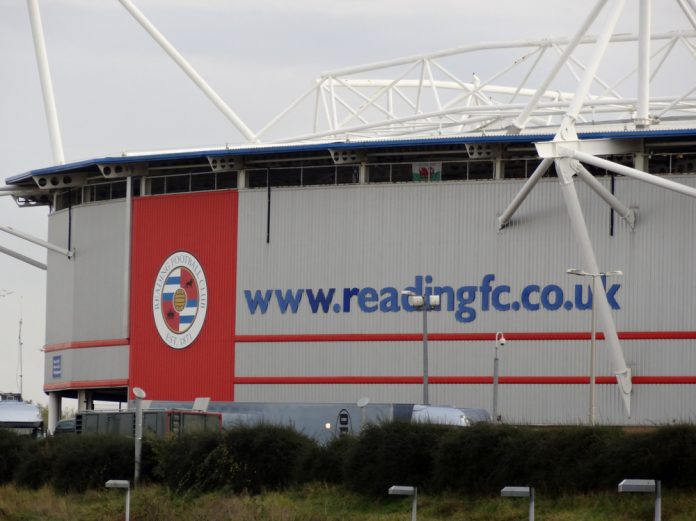 EFL Championship club Reading FC is set to launch its Royals Esports platform in conjunction with gaming solutions company, Rival.
The dedicated esports platform for supporters will host a number of FIFA 21 tournaments – the first of which will take place on 17 June.
In addition the unveiling of the platform also coincides with the 150th anniversary of Reading FC, which was founded in 1871.
Dan Parise, Chief Marketing Officer at Rival, said: "Rival is thrilled to partner with Reading to launch Royals Esports in its milestone season to connect with the global gaming audience. We look forward to working with the club to innovate with new programming and revenue opportunities, and to provide ways to integrate Reading's sponsors into the platform."
Rival has previously collaborated with football clubs Watford, Aston Villa, and Wycombe Wanderers on the launch of gaming and esports platforms.
"As we celebrate the 150th anniversary of our club this season and celebrate our rich history, we are really pleased to also be looking to the future and announcing the launch of our gaming community on the Rival platform," noted Tim Kilpatrick, Head of Commercial at Reading FC.
"We'll be offering fresh content, experiences, and activities that will engage and build on the popularity and connection of esports and football with the gaming community."