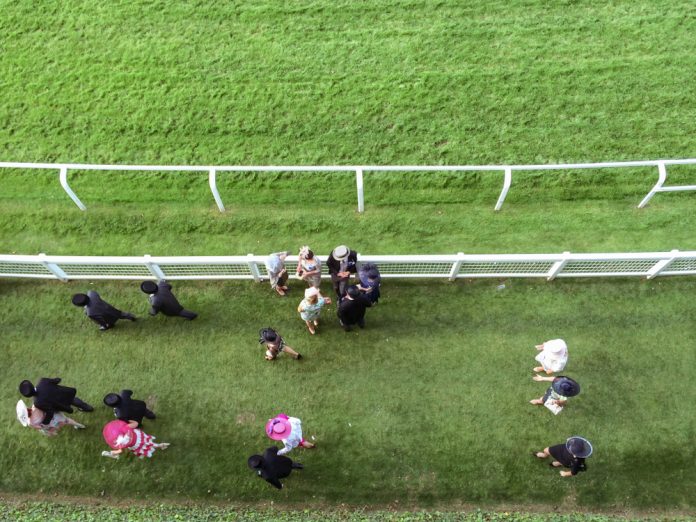 The 2021 Royal Ascot will receive the biggest media exposure in the UK racing festival's history via a partnership with HBA Media, which will serve as its lead international media rights distributor.
Expanding Royal Ascot's global coverage, HBA has secured several new broadcasters that will showcase the festival's fixtures for the first time across Turkey (beIN Sports), Cyprus (CYTA), Portugal (SportTV) alongside the regional media groups of Nordic Entertainment and Setanta Baltics.  
HBA will distribute the international media rights of Royal Ascot through its World Feed, ensuring that the Festival's 2021 fixtures maintain coverage across all continents for racing fans.
Felicity Barnard, Commercial Director of Ascot Racecourse, said: "As the global interest in Royal Ascot continues to grow, we are delighted to agree this level of exposure around the world for those wanting to watch and engage with the meeting. The new broadcasters and platforms joining the HBA Media roster this year will also give valuable exposure into new territories for our partners and suppliers."
Across Europe, Royal Ascot's coverage will be carried by Virgin Media for Ireland, Movistar Spain, RAI Italia, Polsat Poland, MatchTV Russia and Sport Klub for Balkan nations.
Further afield for Asian and Oceania markets, coverage will be maintained by Astro Malaysia and Spark New Zealand, offering a live and on-demand service of the festival.
Australia's Racing.com has renewed its day-to-day coverage of Royal Ascot, joined by ESPN – a lead broadcaster for Latin America and Caribbean markets.
Racing.com Australia continues its strong partnership with the Royal Meeting, as does ESPN which will screen the action in Latin America and the Caribbean, alongside SportsMax (Caribbean).
Meanwhile, Royal Ascot's African coverage will be led by pan-national sports broadcaster Super Sports across fifty nations.
"The eyes of the horse racing world are upon Royal Ascot and we are delighted to have secured strong global distribution, continuing on from last year, with an impressive number of new broadcasters and platforms taking the World Feed," added Frank Sale, Managing Director of HBA Media.
Preparing the festival for its public return, welcoming over 12,000 spectators to its racecourse each day, the prestigious festival will be hosted from Tuesday 15 to Saturday 19 June.