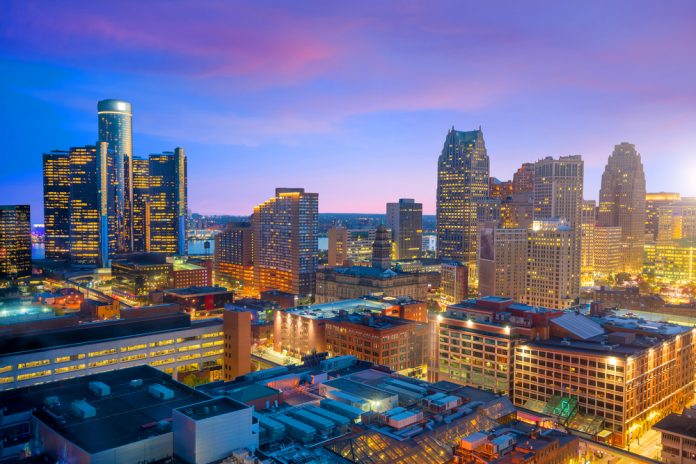 National Independent Soccer Association club Detroit City FC has inked a partnership with Golden Nugget Online Gaming (GNOG).
As a result of the tie-up, Detroit City has designated GoldenNuggetCasino.com as the exclusive online gaming partner.
"It is with excitement that we enter this partnership with Golden Nugget Online Gaming," said TJ Winfrey, Chief of Partnerships, DCFC. "GNOG is a community-oriented, competitive brand that we hope to continue help growing in the state of Michigan and beyond.
"As a club born out of the Detroit community, we look forward to GNOG's partnership in our efforts to engage our community."
In addition, GNOG will serve as the official training jersey sponsor for both the men's and women's team, with the collaboration including in-stadium sponsored fan nights, community engagement, digital collaborations, VIP experiences and more.
Samir Banerjee, Director Marketing, GNOG, added: "We are thrilled to announce this new partnership with the league champions of the National Independent Soccer Association, DCFC. At GNOG we firmly believe that our players come first.
"A local focused approach to emerging markets allows us to tailor the GNOG experience on a more personal level. We want to be part of the communities we enter into and this partnership helps us connect with forty thousand fans both near and far. We look forward to building a longstanding partnership as we continue to grow."
Earlier in March, GNOG reported a fourth quarter revenue increase of 47.9 per cent from $15.5m to $23m to the period ending December 31, 2020, as the group eyes entry into an increasing number of US states moving through 2021.