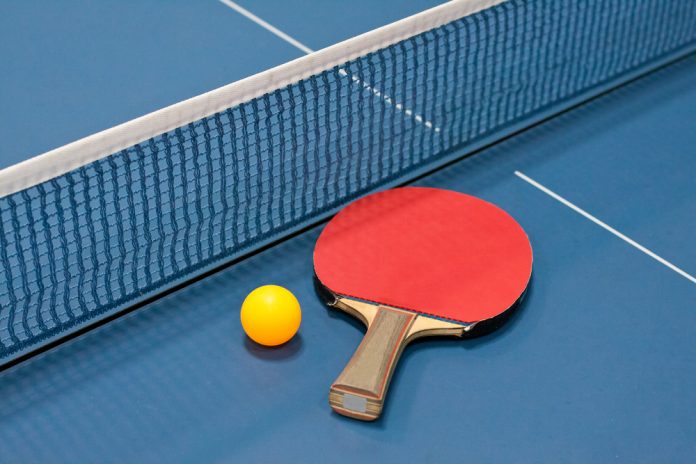 The Prague Table Tennis Association has partnered with the Setka Cup in the Czech Republic.
As part of the collaboration, the Prague Table Tennis Association will work alongside the Setka Cup to organise sports and educational table tennis events.
This partnership is also hoped to 'attract more athletes, including prize winners of world championships and participants of the Olympic Games, and expand the number of sporting events of the Setka Cup brand in Europe'.
Milos Vojacek, the President of Prague Table Tennis Association, said: "We are honoured to partner with the Setka Cup and believe that our cooperation will benefit both parties.
"This significant agreement will allow us to boost table tennis development and promotion in Prague and the Czech Republic."
As a result of the new agreement, the Setka Cup's daily tournaments will also now be officially recognised and supported in the European Union.
"For the Setka Cup, a partnership with the Prague Table Tennis Association means an official recognition on the international level and an opportunity to join the supporters of table tennis development in the EU," commented Gal Ehrlich, CEO of BETER.
"It is the right direction that will join our hands with sports communities and professional associations in other countries and help us organise more sports events and involve top athletes."
The international table tennis, tennis, and beach volleyball tournaments of the Setka Cup comprise 700 active players and hold more than 7,500 matches per month in 13 arenas in four cities. Live analytics and detailed player statistics are also available for each game at sportsbooks in 150 countries.