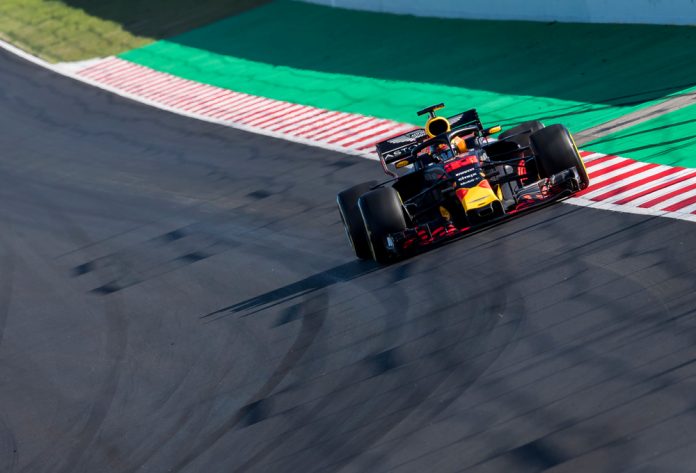 Aston Martin's Formula One team has partnered with TikTok, in a deal which will see the video-sharing platform become an official creator partner of the motorsport team.
As part of the collaboration, which kicks off at the British Grand Prix this weekend, Aston Martin and TikTok will work together on various fan engagement initiatives and the creation of exclusive content.
Furthermore, the TikTok logo will be displayed on the Aston Martin Formula One car, on the driver's headrest and inner halo.
Harley Johnson, Sports Marketing Lead, TikTok EMEA, explained: "This partnership further expands TikTok's growth within the sports industry and gives us a fantastic opportunity to develop the platform and grow a new audience.
"We're excited by the way AMCF1 has already developed its social channels, placing the fan at the centre of the experience, and we think the growth of its new TikTok channel will see further new opportunities as it deepens its relationship with not only TikTok, but talented and inspired creators; helping to drive new perceptions of the sport amongst both current and future audiences."
As part of the partnership, TikTok will launch a series of global hashtag challenges, with the #CatchChallenge testing users to determine whether they have what it takes to be a Formula One driver.
In addition, the #DidYouKnow challenge will educate and inform the TikTok community about the sport and the race series.
​​"We're absolutely delighted to be partnering with TikTok – a world-class content platform where we can further disrupt and innovate socially," commented Rob Bloom, Chief Marketing Officer at Aston Martin F1 Team.
"At Aston Martin Cognizant Formula One Team, we're massively invested in developing and growing the contribution of the fans – and we know they're becoming increasingly adept at building uniquely spun narratives around the teams and drivers they love. And, naturally, TikTok is the perfect home for this."