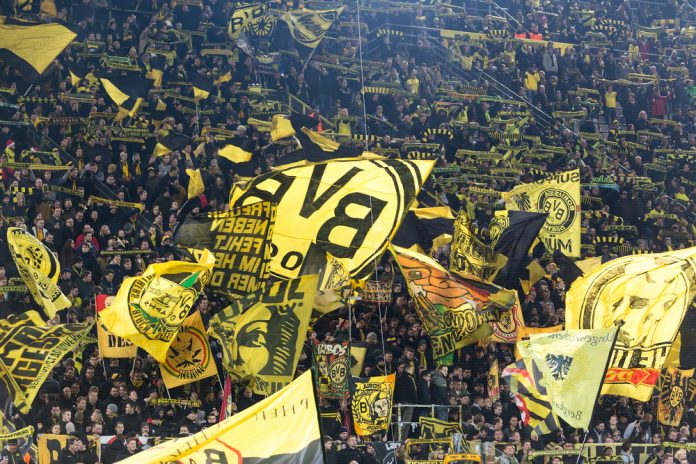 Bundesliga giant Borussia Dortmund has extended its regional partnership with beer brand Würenbacher in China for a further two seasons.
The agreement, which was facilitated by the German top-tier club's exclusive marketing agency Sportfive China, runs from the upcoming 2021/22 season to the end of the 2022/23 campaign.
Würenbacher Business General Manager, Xin Zhang, commented: "It is a critical step for Würenbacher to partner with BVB, and all of us were excited to extend the partnership. I am here to thank BVB and hope we could make greatness together through further cooperation. May our relationship be as tasty as beer, and we could start a legendary story."
Würenbacher and BVB first joined forces in 2017, when the former became Dortmund's official beer partner. Over the course of the partnership, the two parties have expanded 'brand influence' in German and Chinese markets via various online and offline activations.
Upon the extension of the tie-up, BVB highlighted the 'infinite possibilities' that can be achieved through the renewal.
"Since BVB entered the China market, Würenbacher has been a reliable partner of BVB with the longest partnership as a regional partner," said Borussia Dortmund Head of China, Benjamin Wahl. "Especially during the pandemic, both sides grew together and supported each other.
"We appreciate the trust from Würenbacher and feel excited to continue our partnership. We hope to carry out more cooperation in all aspects with Würenbacher in the future and create brand values for both of us."