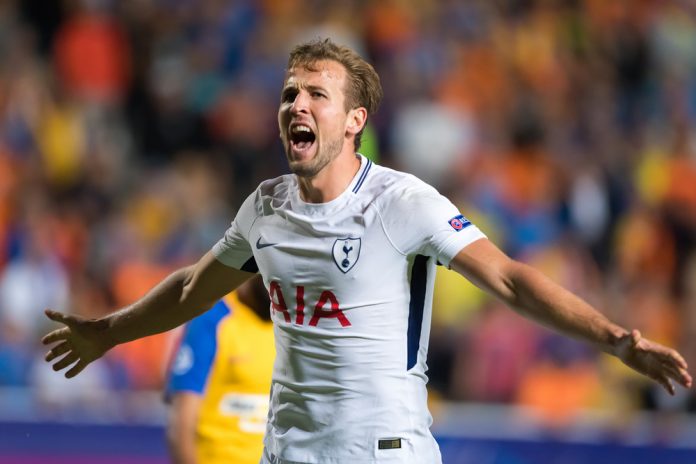 OneFootball has announced the German Football Association (DFB), Borussia Dortmund and Tottenham Hotspur as new company shareholders, with the DFB becoming the first national association to take a stake in the business.
As a result of the agreement, the trio will enter into strategic content partnerships, collaborating with Bundesliga and Spurs stars – such as Harry Kane, Marco Reus and Manuel Neuer – on original and curated content, and exclusive editorial news.
In return, DFB and the aforementioned clubs will benefit from an increased global audience reach and new fan activations, taking advantage of OneFootball's 85 million-strong monthly active users and unique data insights and user engagement statistics.
Carsten Cramer, Managing Director, Borussia Dortmund, explained: "Partnering with OneFootball will provide our global fanbase with exciting club content and we look forward to working with the other shareholders to support the business in the years to come. Our youthful fanbase demand the very latest Borussia Dortmund news wherever they are and OneFootball provides us with the perfect platform to engage with them."
The three new additions join the likes of Arsenal, Barcelona, Bayern Munich, Chelsea, Juventus, Liverpool, Manchester City, Olympique de Marseille, Paris Saint-Germain and Real Madrid, which all became OneFootball shareholders in 2020 when the firm acquired Dugout.
"I'm thrilled to welcome DFB, Borussia Dortmund and Tottenham Hotspur as new shareholders of OneFootball and look forward to exploring new opportunities together," remarked Lucas von Cranach, CEO and Founder of OneFootball.
"No one brings fans closer to their favourite teams and, through these strategic content partnerships, we will be able to offer even greater access to exclusive content. 2021 will be an important year as we expand our global presence and welcome new partners, while continuing to offer leading editorial news, videos, scores, and live and behind-the-scenes content."
Aiming to 'jointly drive football's digital transformation, supporting the strategic direction of the business, and importantly, the broader football content ecosystem', the collaboration follows on from OneFootball's first tie-up with a national federation, inking a content-based agreement with the Brazilian Football Federation (CBF) earlier in March.
Expanding its broadcasting capabilities, the firm also struck a deal to show the Scottish Professional Football League (SPFL) in seven international markets ahead of the highly-anticipated Old Firm derby.
"OneFootball has a unique position in the football media landscape and prides itself on constant innovation, which makes them a great partner for us as we continue to build our media ecosystem and the international reach and following of the club," noted Donna-Maria Cullen, Executive Director, Tottenham Hotspur.
"We have enjoyed a fantastic relationship with Dugout and following their acquisition by OneFootball, are delighted to extend this relationship further."