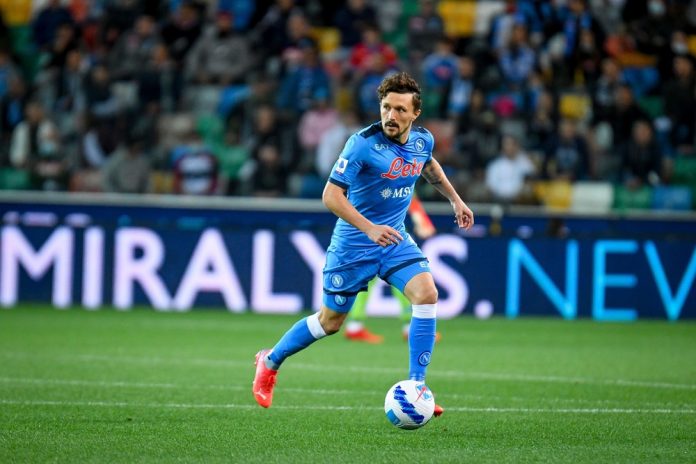 SSC Napoli has formed a partnership with Coca-Cola, as the agreement was announced by Tommaso Bianchini, Chief International Development Officer of the team.
The deal has been regarded as very important in 'giving more prestige' to the Italian top-flight team.
Vice Versa, the firm will also utilise the relationship in order to grow commercially, whilst it has stated that the enthusiasm throughout the company has grown exponentially.
"We are extremely proud to announce today this partnership, which binds us to a 'brand love' known all over the world," said Bianchini.
"The agreement is part of the international expansion path of our brand: we are therefore really happy to welcome Coca Cola within our prestigious network of global partners."
Furthermore, Coca Cola will also be a global partner that is part of the project of international expansion of the American brand, as well as the Società Calcio Napoli.
Visibility activities and campaigns will also be put in place and the creation of new points of sale for the merchandising of Naples and Coca Cola, along with the production of new social content and distribution of tickets for team matches.
Raluca Vlad, Marketing Director of Coca Cola Italy, added: "This path together with a great sports club like Napoli, in a city where we feel at home, because we share with the Neapolitans a tradition of passion for football and for the values ​​it represents, even in everyday life.
"Coca-Cola has always been a brand associated with happiness and being together, at the stadium or at home. Goes well with Coca-Cola – pizza."
Coca Cola's holds a historical bond with Italy, where it has been producing for over 90 years, and in particular in Campania.