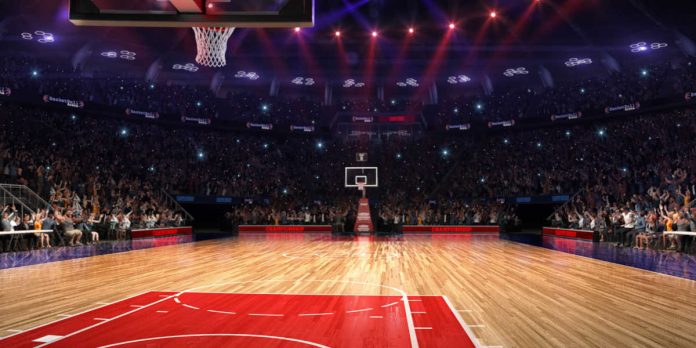 The Indonesian Basketball League (IBL) has expanded its partnership with Genius Sports to launch a comprehensive integrity programme to tackle the threat of match-fixing.
Genius Sports will provide the IBL with specialist forensic data and insights regarding global wagering on its events.
Real-time odds movements will be analysed by Genius Sports' Bet Monitoring System and cross-referenced with 'predictive algorithms' to automatically detect and flag any suspicious gambling activity.
Over 300 IBL players, coaches and officials have also been provided with a series of expert educational workshops, highlighting the league's rules around integrity, the personal consequences of match-fixing scandals and the dangers of sharing insider information.
"This collaboration is a proactive effort for the league to continue to safeguard the transparency and competitiveness of our competitions," said Junas Miradiarsyah, Chief Executive Officer of the Indonesian Basketball League.
"Monitoring and education are vitally important to protecting the IBL and we're pleased to be working with Genius Sports who are the trusted integrity partner to hundreds of sports leagues worldwide."
The IBL becomes one of many sports leagues Genius Sports is partnered with to help negate any form of match-fixing within their respective sports, which includes partnerships with the English Premier League, NFL, PGA Tour and over 150 more.
The launch of this integrity programme is an expansion of the IBL's long-term official data partnership with Genius Sports.
FIBA LiveStats, the data collection system in world basketball developed by Genius Sports, is used courtside at every IBL game to create "official play-by-play statistics that power their products for fans, broadcasters, media, and more worldwide".
"Sports must remain highly vigilant and proactive in their fight against match-fixing," added Mohamed Feizel, Head of Sports and Broadcast, APAC at Genius Sports.
"We're honoured to be the Official Integrity Partner of the IBL and supporting them in the delivery of a comprehensive programme that combines round-the-clock monitoring with educational services to safeguard their competitions."