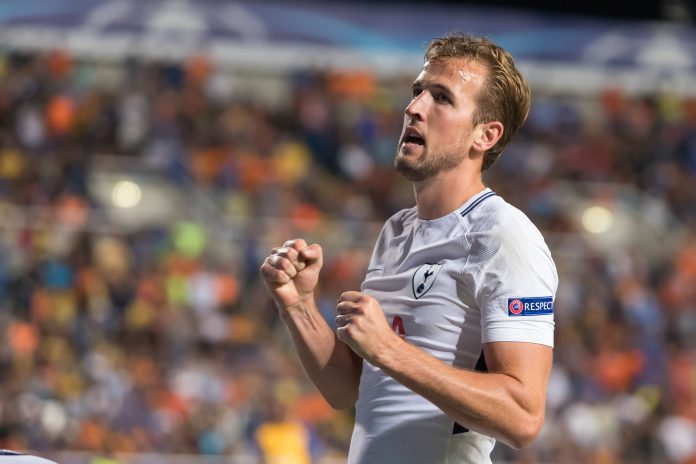 Tottenham Hotspur have confirmed the earliest possible date the club will move into their new stadium will be on the weekend commencing March 2nd when the club hosts North London rivals Arsenal.
It comes after club received a post-Christmas/New Year update from the contractors involved in the critical safety systems at the stadium, which confirmed the club will be forced to play its fixtures for the first two months of 2019 at Wembley.
Daniel Levy, the club's Chairman, issued the following statement: "I should like to apologise to our fans and thank you for your continued patience. The response from those who attended the familiarisation event was great to hear and reinforced our commitment to deliver an exceptional matchday experience for everyone. We shall now seek clarity in respect of building test schedules and test event dates and provide further information on these in the next two to three weeks."
The Premier League ties against Watford on January 30, Newcastle on February 2 and Leicester on February 10 will all take place at the national stadium and capped at 51,000, while the Champions League last 16 first leg versus Borussia Dortmund on February 13 will be at a full 90,000 capacity.
The club were due to move into the stadium at the beginning of this season, however the latest delays mean a maximum of just six Premier League games can be played at the new stadium this season, should it open for March 2nd's North London Derby.
It hasn't been ruled out that Champions League football be played at White Hart Lane this season, with a UEFA statement detailing: "UEFA will remain in close contact with Tottenham Hotspur to assess the possibility of the club hosting UEFA competition matches in their new stadium this season."

6,000 Spurs fans were recently given a tour of the stadium's south stand, which will be England's largest single-tier stand, hosting 17,500 fans for every match.
Speaking after this, the club's Manager Mauricio Pochettino said: "It makes me feel very, very happy. It makes me feel we are close to compete there. It's an important thing for the fans to show our new home and it makes me very, very happy."