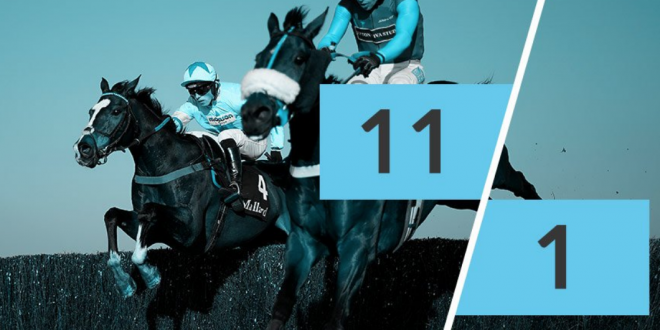 BetVictor has announced that its conducting a nationwide search to find "its next face of horse racing", to complement the operator's continual expansion to its sponsorship and media portfolios.
Sold as the "dream role for racing fans", applicants will be in with the chance to represent the betting operator at race meetings throughout the year, taking part in live interviews with race course veterans, and to work as BetVictor's chief horse racing tipster.
The  job is advertised as having a varied array of duties, which include: attending horse meetings; taking live and recorded interviews; attending other sporting events; assisting with hospitality at big race meetings and sporting events; featuring on BetVictor social media channels; and working with the media team to write horse racing and sporting copy when required.
"You'll need to have a passion for sports and betting, a strong knowledge of horse racing, a flexible can-do approach to work and be willing to travel frequently. You'll need to be able to create strong relationships with our sponsorship and media partners to maximise the value we get as a business.
"You'll need to be sure-footed and quick thinking and be as comfortable talking on camera about The Champion Hurdle as you are about The Champions League."
To apply, applicants must be over the age of 18. Racing enthusiasts are required to submit a two-and-a-half-minute video application via private Twitter message on why they believe they should lead the brand's racing coverage throughout 2019 and beyond.